ADC12 aluminum alloy ingot has always been the material of choice for the die casting industry
,it can balance physical and mechanicial properties.The requirements of the energy.Excellent
castability and long-lasting stability,making it more than 70% aluminum alloy die-casting
products are all made of ADC12aluminum alloy,and ADC12 aluminum alloy is also suitable for
electroplating,surface treatment such as oil injection and chromization.


Aluminum alloy charact
eristic:
1.The complex shape and thin-walled precision parts can be die-casted.and he surface of
the casting is smooth.
2.Electroplating,spraying,painting,polishing,grinding,etc.
3.Low-temperature melting point,can die-cast large-glossy surface and complex structure without
sticking to the mold.The surface of the product has no trachoma,no spots,smooth and bright,and oily.
4.The product has good mechanical properties and room temperature and wear resistance.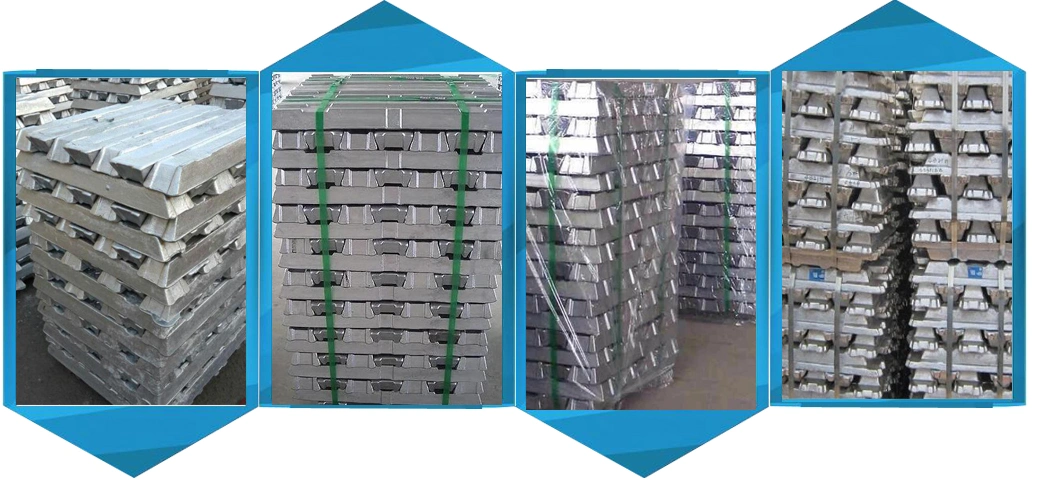 Aluminum Ingots /Aluminum ingot A7 99.7% and A8 99.8% /aluminium alloy ingot
We are exclusively engaged with our expertise in offering a wide range of Aluminum Ingot. These Ingots are
manufactured using the essential quality basic material. Our Ingots are well acknowledged for their enhanced
durability. Offered completely manufactured Ingots are available in miscellaneous sizes at a very competitive
price. Provided Ingots are checked as per the set parameters of the industry, before final dispatch.
Quality certification
Our products have obtained ISO9002 quality system
certification and CCC certification.Before shipment, all products
must be professionally tested and raw materials selected
strictly.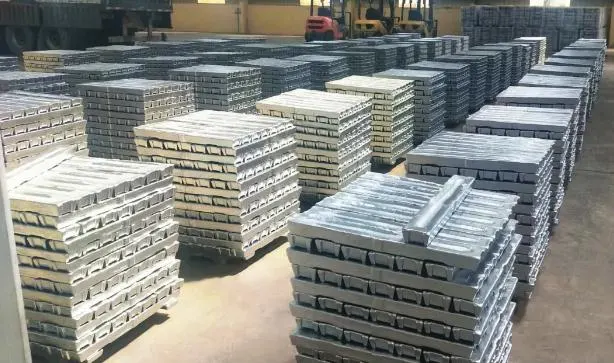 mainly used for melting ingot
discontinuous melting with scrap
easy control and operation
fast melting
Used for industry such as automobile,pinning and weaving,electron broadly and so on
The main models are as follows: AL99.90, AL99.85, AL99.70A, AL99.70, AL99.60, AL99.50, AL99.00

Product Description
Chemical Composition: Al
Al (Min): 99%-99.9%
Place of Origin: China (Mainland)
Appearance: silvery white
Packaging:About 25Kg /Ingot, Packed in wooden case, Net weight 1000Kg/
Case,or ascustomer's requirements.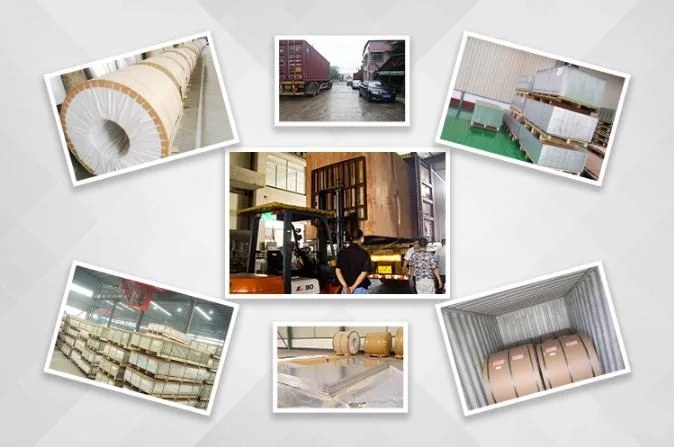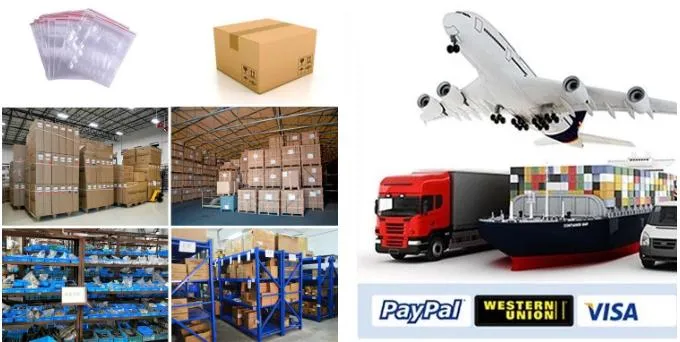 Value and trust
Our business philosophy is to provide customers with quality products, quality service and
competitive prices.
"Quality service is as important as quality products" - this is the mission of our CEO.
Your satisfaction is our unremitting pursuit.You are welcome to our company at your convenience.
We always bear in mind that the trust of our customers comes from the high quality of our products and the
best service.Customer trust and support is always the key to our company.
Challenge
We want to build good business relationships with all customers around the world, challenge the world,
and create a better future with our customers.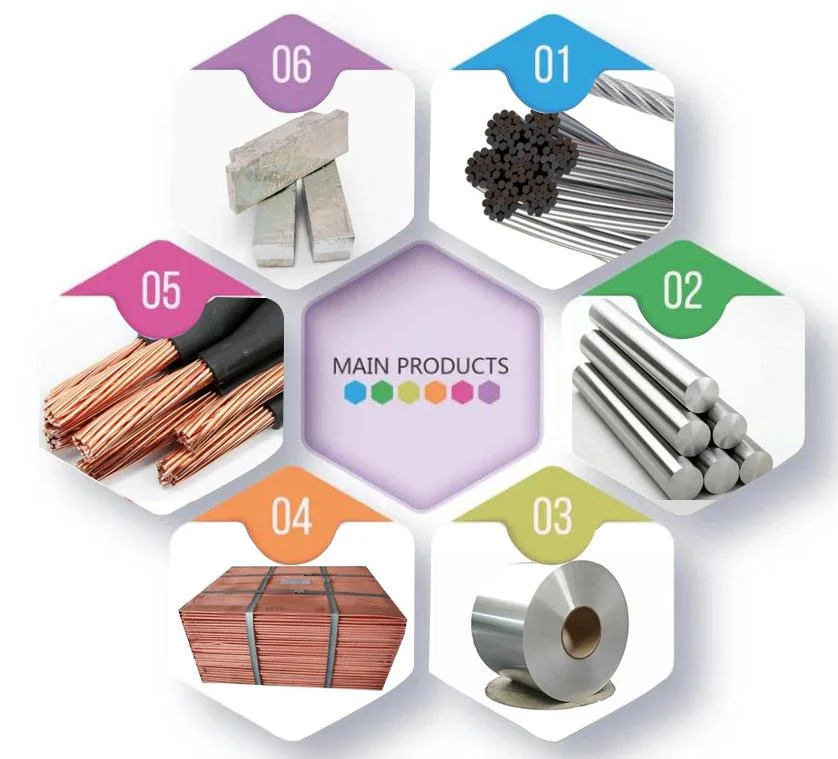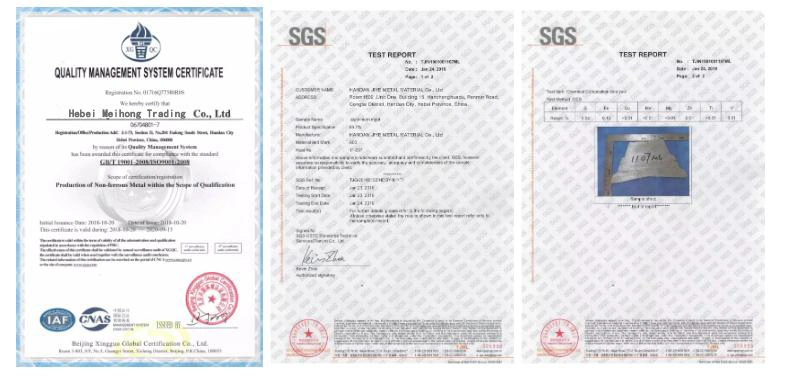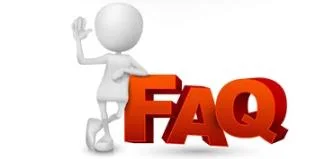 Q:what are your main products?
A:Our main products include aluminum ingots,lead ingots,zinc ingots,magnesium ingots,copper scrap,aluminum scrap,aluminum alloy,zinc alloy,cobalt powder,nickel powder and other metal products, a full range of products to meet the needs of customers in many ways.
Q: Can I get product samples before signing the contract?
A: Yes, we offer free samples and you only need to pay the Courier fee which will be refunded on your first bulk order.
Q: What about your payment term?
A: Usually T/T 30% deposit and 70% before delivery.
Q: What is your usual delivery date ?
A: We deliver the goods within 7-15 days after receiving the deposit, and usually arrive at your designated port within 40 days.
Q: How about your capacity?
A: The capacity for aluminum ingot is 100,000 tons per year,For copper wire scrap, 30,000 tons per year.
Q: If products have some quality problem,how would you deal with?
A: We will be responsible for all of our quality problems.
Q: How to get accurate price / quotation from you?
A: Please tell us the products you need or what you're looking for, we'll send our quotation to you as soon as possible.