CNC Circular Saw Cutting Machine:
Auto cutting machine, automatic cutter machine, iron cutting machine, automatic saw cutting machine, circular saw cutting machine, automatic cutting machine, stainless steel castings cutting machine, industrial circular saw machine, metal cutting machine, automatic circular saw, automatic circular saw machine, riser and runner cutting machine, circular saw metal cutting machine, riser cutoff machine, CNC saw cutting machine, cutting machine for metal, automatic turbocharger cutting machine, steel castings cutting machine, automatic resin wheel cutting machine, circular blade cutting machine, circular saw machine for metal cutting, riser and runner cutting machine, CNC castings cutting machine, gate cutoff machine, gate cutting machine, disc cutting machine, abrasive disc cutting machine, automatic disc cutter.
Aluminum saw cutting machine,auto cutting machine,aluminum cutter machine,iron cutting machine,automatic saw cutting machine,circular saw cutting machine,automatic cutting machine,stainless steel castings cutting machine,industrial circular saw machine,metal cutting machine,sprues removal machine,automatic circular saw,sprues cutting machine,automatic circular saw machine,riser and runner removal machine,circular saw metal cutting machine,riser removal machine,CNC saw cutting machine,cutting machine for metal,automatic turbocharger cutting machine,steel castings cutting machine,automatic resin wheel cutting machine,circular blade cutting machine,circular saw machine for metal cutting,riser and runner cutting machine,CNC aluminum cutting machine

1. Machine Structural Representation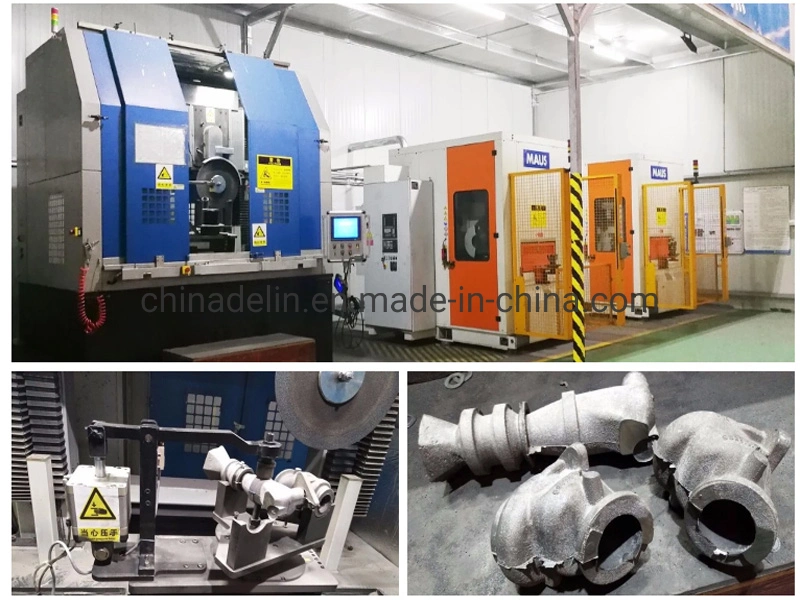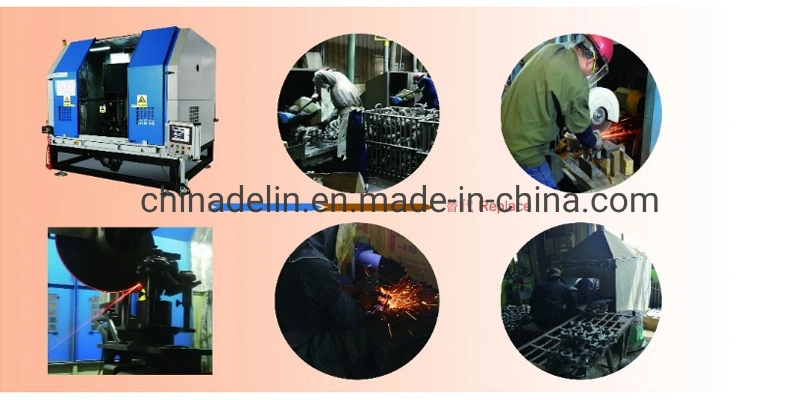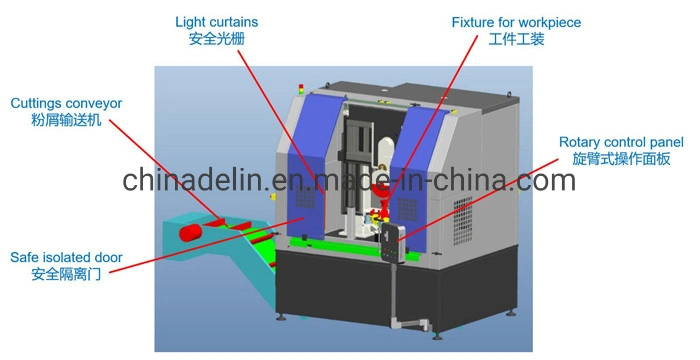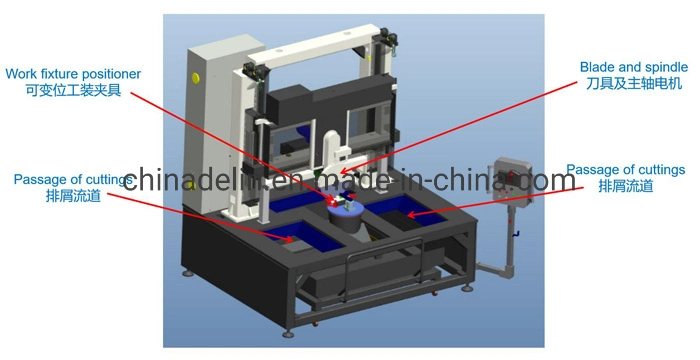 2. Diagrammatic Drawings of Fixture Design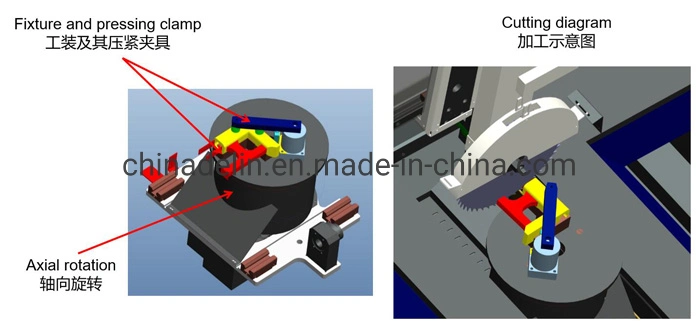 3. Machine Features
---Automatic cutting: once fixed by the fixture, the workpiece could be cut automatically for several times until finished.
---High security: in order to prevent from unexpected occupational injury and powder flying, the automatic door and light curtains are equipped to separate the operator from saw processing.
---Easy programming: programming by teaching is used just as robotic system, diverse workpieces could be programmed and saved as the respective production program, maximum 195.
---Fast exchange for different shaped workpieces: from reinstalling the fixture and loading the saved program, the exchange period could be controlled within 10min.

4. Circular Saw
These circular saws could be used according to different materials: high speed steel saw blade, solid carbide saw blade, tungsten steel saw blade, tipped alloy saw blade, diamond saw blade etc.

5. Applications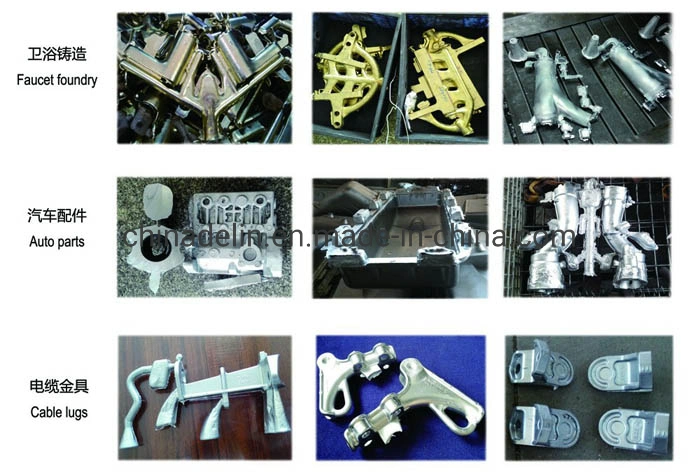 6. Specifications: