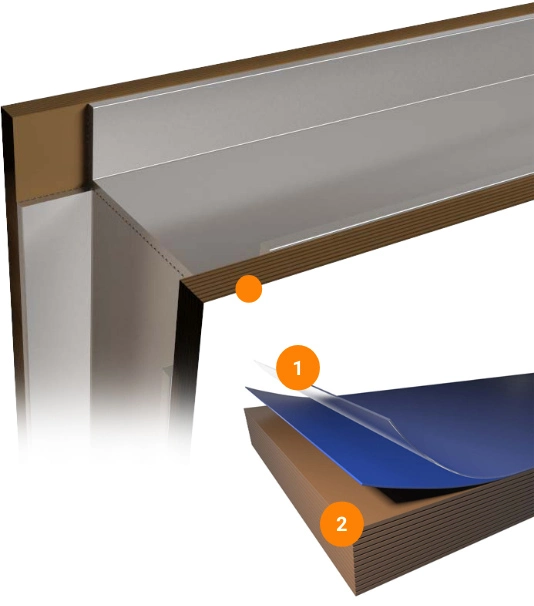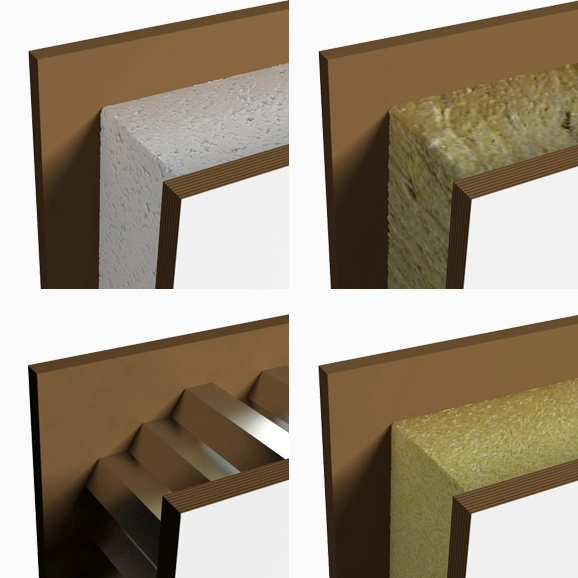 Application Scene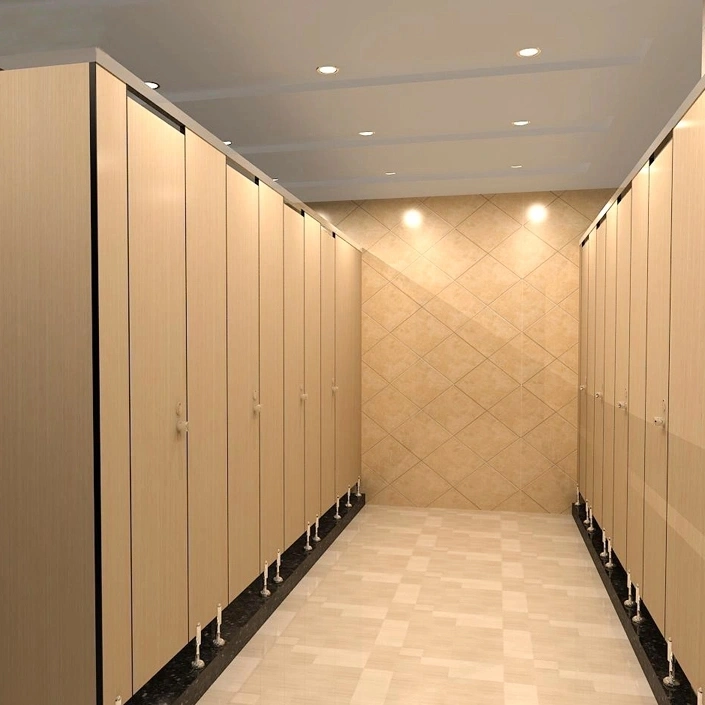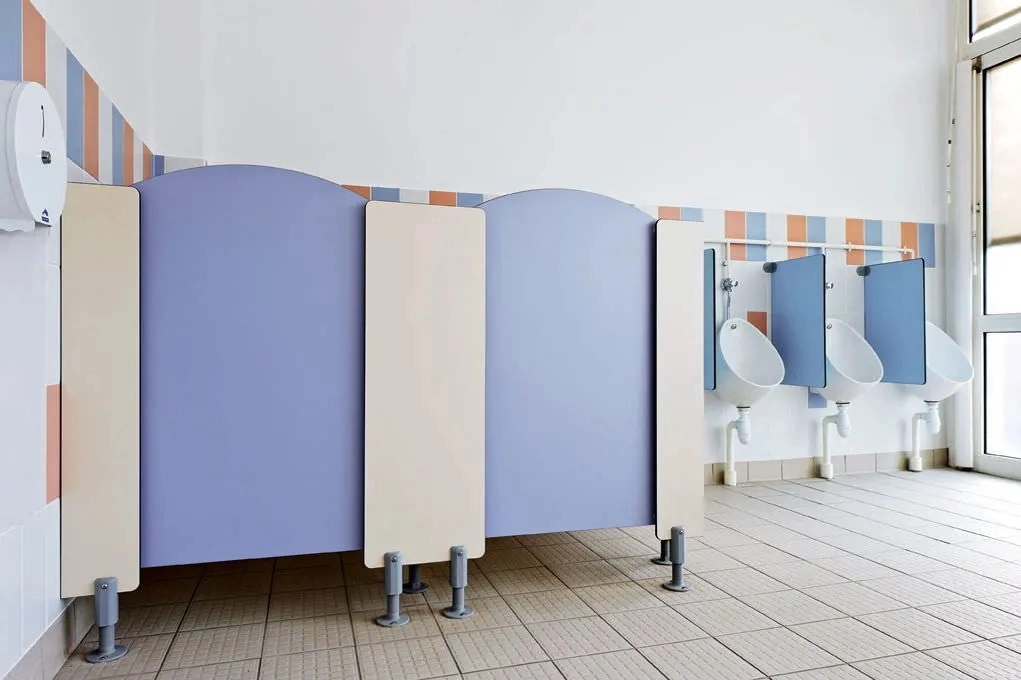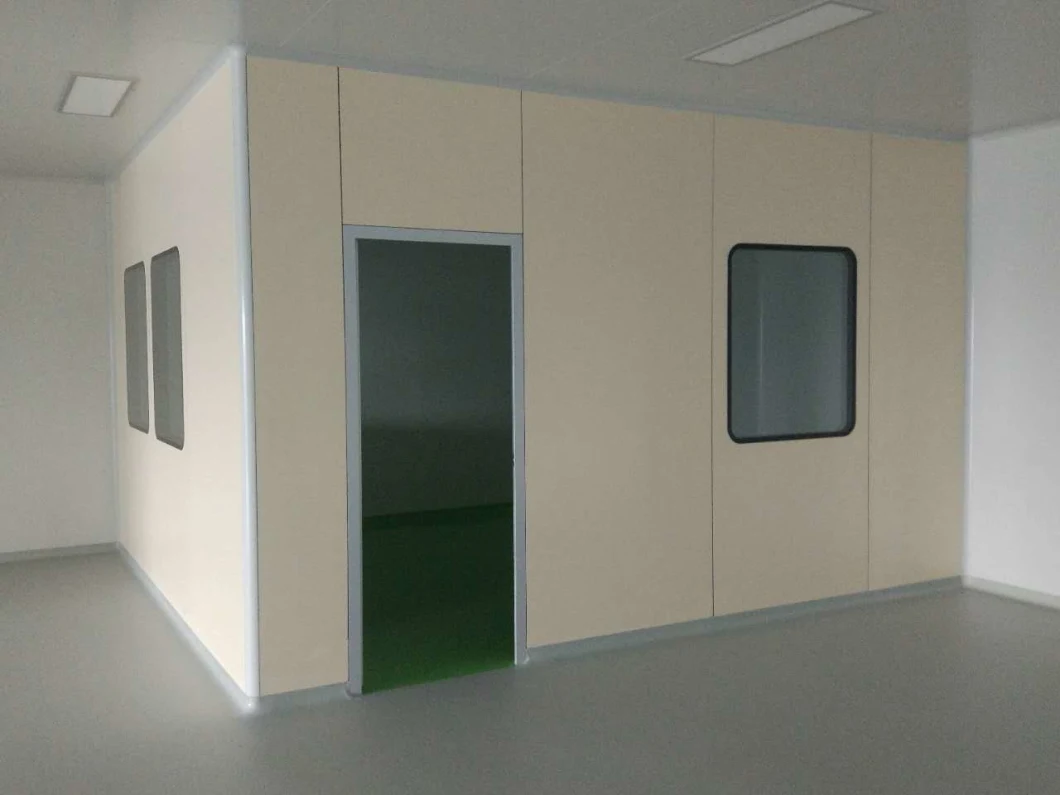 Linsen Wood Industrial Co.,Ltd
What is HPL for Cleanroom
The HPL surfaces are distinguished by some highly technical features, namely:
High mechanical resistance to impact, total resistance to water, chemical detergents, steam, impact and highly resistant to abrasion.
Over 40 layers of kraft impregnated with melamine and phenolic resin. The 4 mm thick HPL panel has a transparent finish on both external sides that protects the decorative layer below. Solid, structured, unpainted material (the colour is part of the material). Antistatic and antibacterial given the nature of the product itself, HPL is used extensively in controlled contamination environments.
The central dark brown layer consists of a series of kraft papers impregnated with phenolic resins, pressed to 9 MPa at 150°C. A protective PVC coating protects the panel during the production, transportation and installation phases. We chose to use HPL-grade products only when realising our cleanrooms, in accordance with standard EN438.
HPL veneer faced plywood wall partion panel for toliet
.With hardwood core and E0 or E1 glue bettween each ply.
· Double faced HPL veneer plywood wall partition
· We choose the profeesional and famous brand of HPL supplier
· Supply our products to the CRRC China with 11 years experience
· Custom made shape and thisckness acoording to the client drawings.
· We supply our product to CRRC directly and to some mide trading company.
· Size can be custom made according to your drawings and techinic parameters.
. Good after service supplied in case some installation problem.
Company introduction
Linsen Wood Industrial Co.,Ltd is a professional manufacture of various plywood and plywood processing products with 22 years experience since its establish in 1997.
We have different timer for the plywood such as polar, beech, basswood, birch,oak and so on.
Our products include HPL fire retardant veneered plywood, natural wood rotary cut veneered, slice cut wood veneered, melamine plywood, phenolic plywood.
Our finished products include HPL train interior, industrial floor, decoration walls, ceilings panels, sound-proof vehicle floor, furniture, acoustic panels for the threatre, court..
Thanks for your vist and Any other finished or semi-finished plywood products, please feel free to contact me.