1. Stainless Steel Precision Casting Product and Parts.
2. Small order is acceptable, OEM requirement is ok.
3. CNC Machine.

Precision-Casting Parts, Investment cating, Lost wax cating

Product made by Precision Casting can save a lot of mould cost than made by die casting.

1. Made by Precision Casting.
2. The material can be Stainless Steel, SUS304 steel, SUS316.
3. We can make the product weight from 5 grams to 20000 grams.
4. We can machining and do the product's surface process, for example electrical polishing, ball shoting, powder coasting, painting, zinc plating and etc.
5. We have strong ability of tooling design and manufacture.

Small order is acceptable, OEM requirement is ok.

We also providing our customers with remarkable OEM solutions to meet

A variety of requirements. We believe our product quality and price will be able to enlarge your competitive power in your market.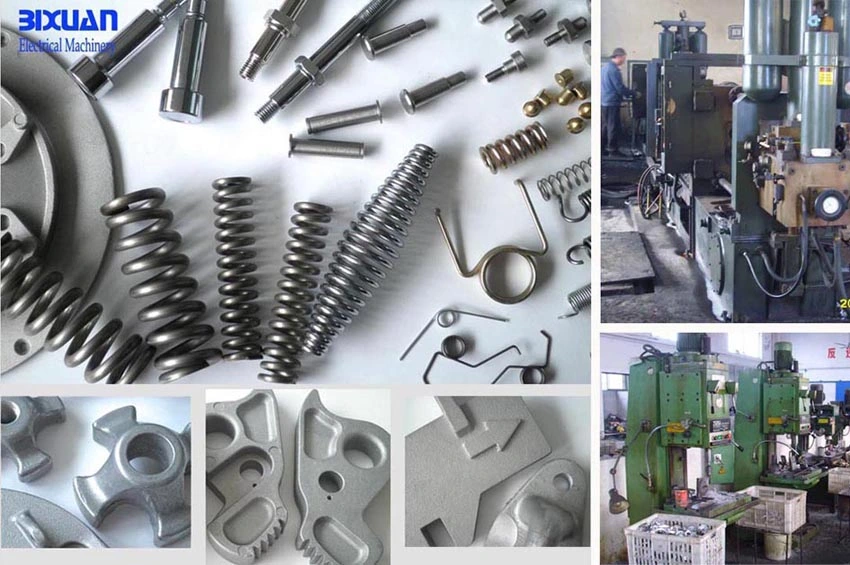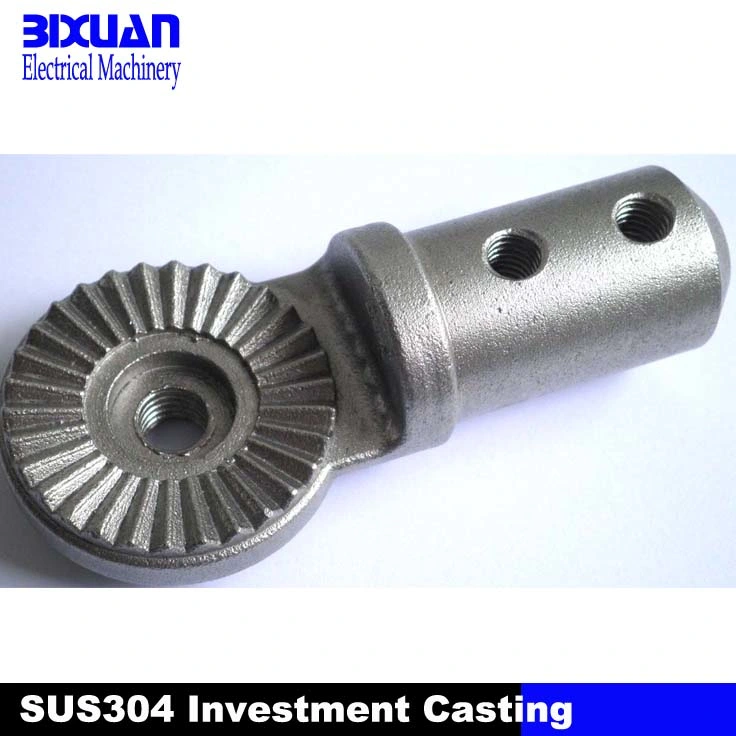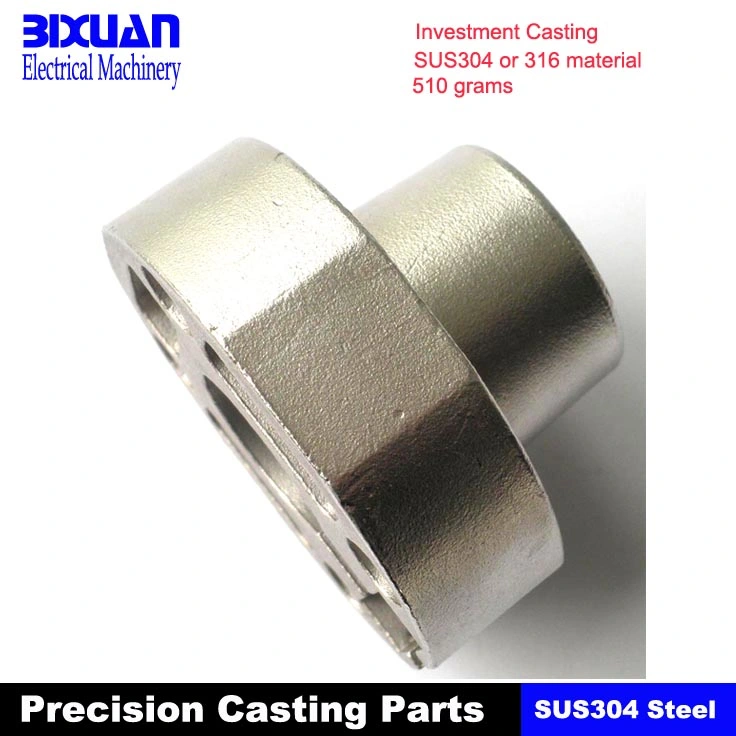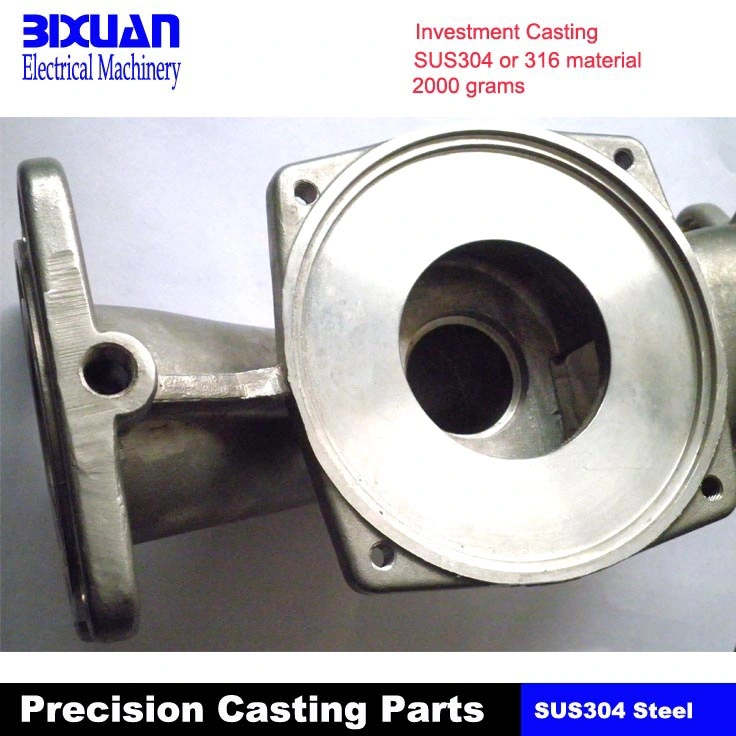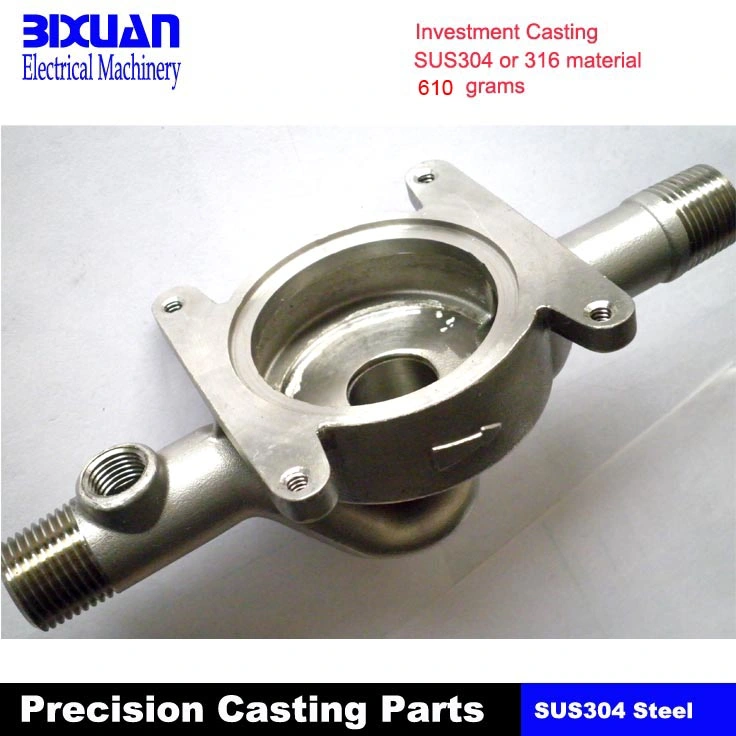 Welcome to send us your product drawings for quotation.
Small quantity order is acceptable.
We pay attention to your inquriy, and take quotation as our
important work.
Shanghai Bixuan Electrical Machinery Equipment Co., Ltd
Contact man: Austin.Wang