Commercial Automatic Cut Hand Roll Paper Dispenser for hotel
Description : Auto CUT Paper Dispenser

Item No : MD-20A1
Colors: ( GREEN )
Functional Characteristics :
Power: DC4 x 1.5V R20S
AC220V-240V~/50Hz(110-120V/60Hz)
Paper roll size:W195mm~200mm(75/8''~77/8''),dia.≤200mm(77/8'')
Dispense lengths:150mm,200mm,250mm(6'',77/8'',97/8'')
Packing Size:445x345x285mm(171/2''x 131/2''x 113/8'')
Unit weight : 3.2kg(7lb)
CTN QTY.:(1pc) 4.3kg(9.5lb)
CTNS of 20'FT: 680pcs (680 CTNS)
Specifications :
*Microcomputer control, touch free, sensor technology;
*Automatically dispenses, cuts-off paper;
*Power by AC mains or DC batteries, smart AC/DC automatic conversion feature;conversion feature;
*Automatic alters to DC batteries when AC mains fail to power the
dispenser;
*Three dispense lengths to suit for different needs;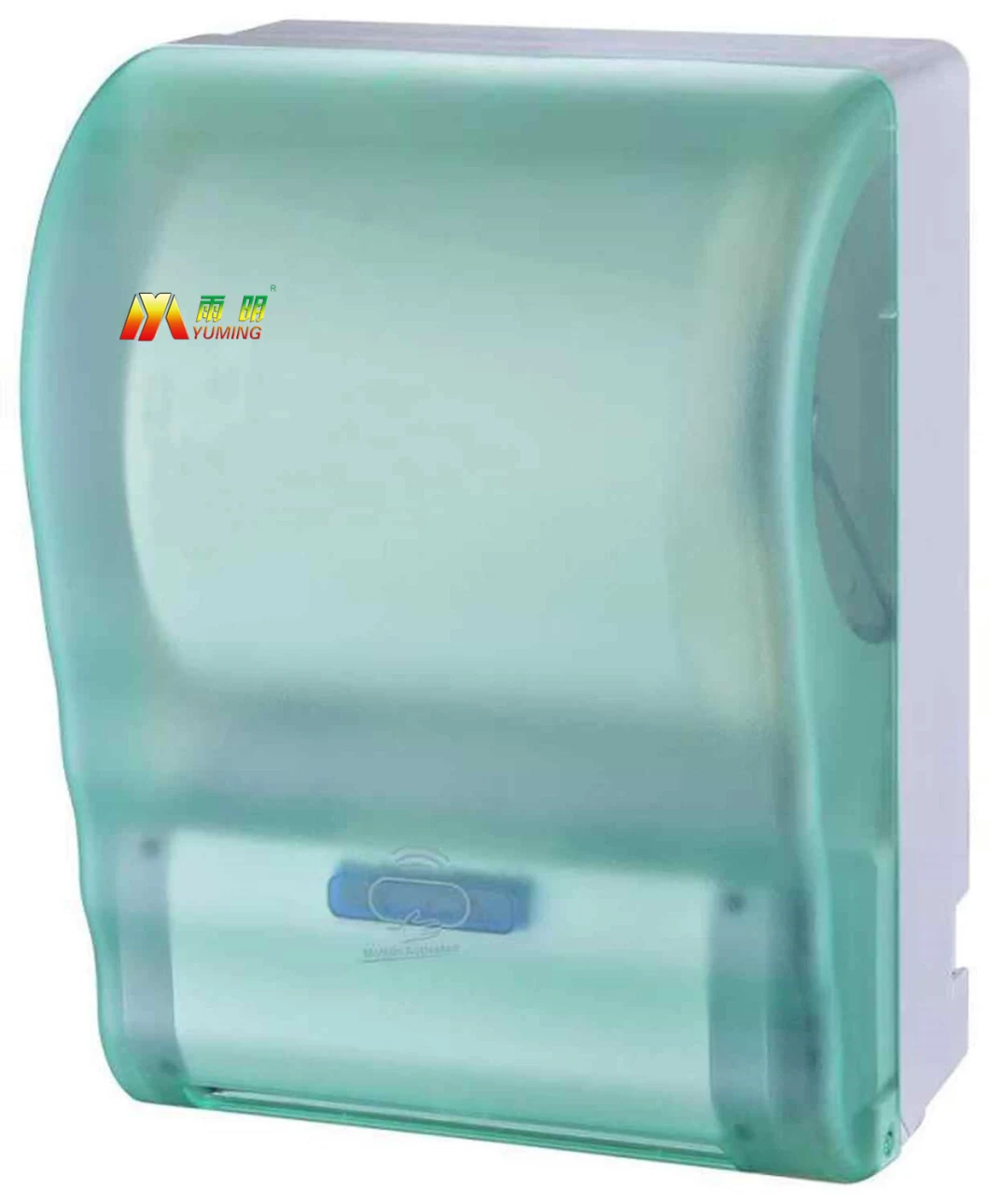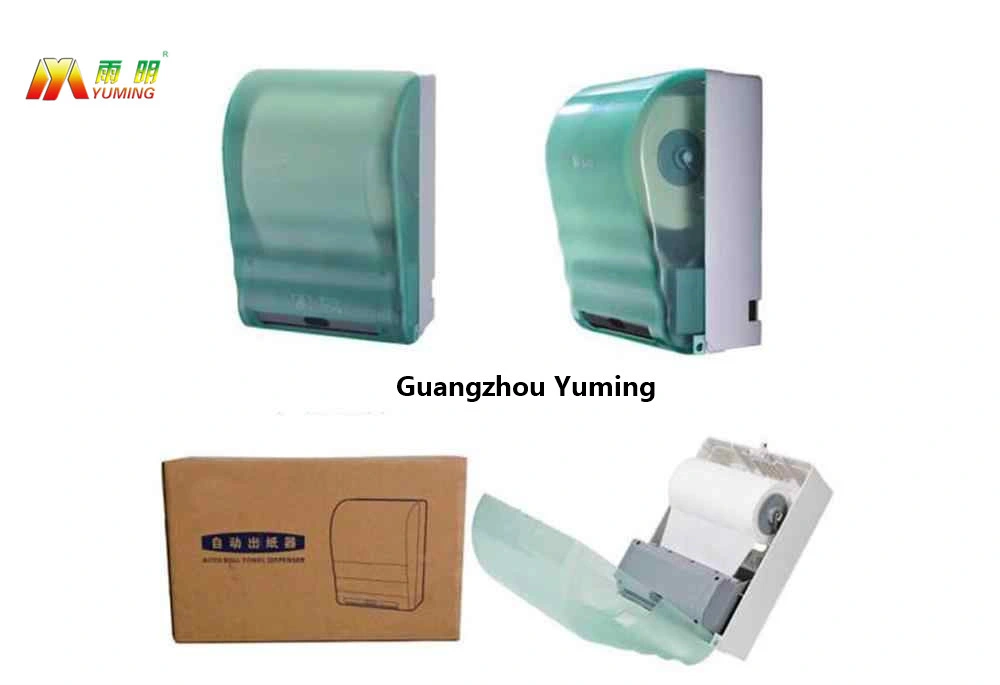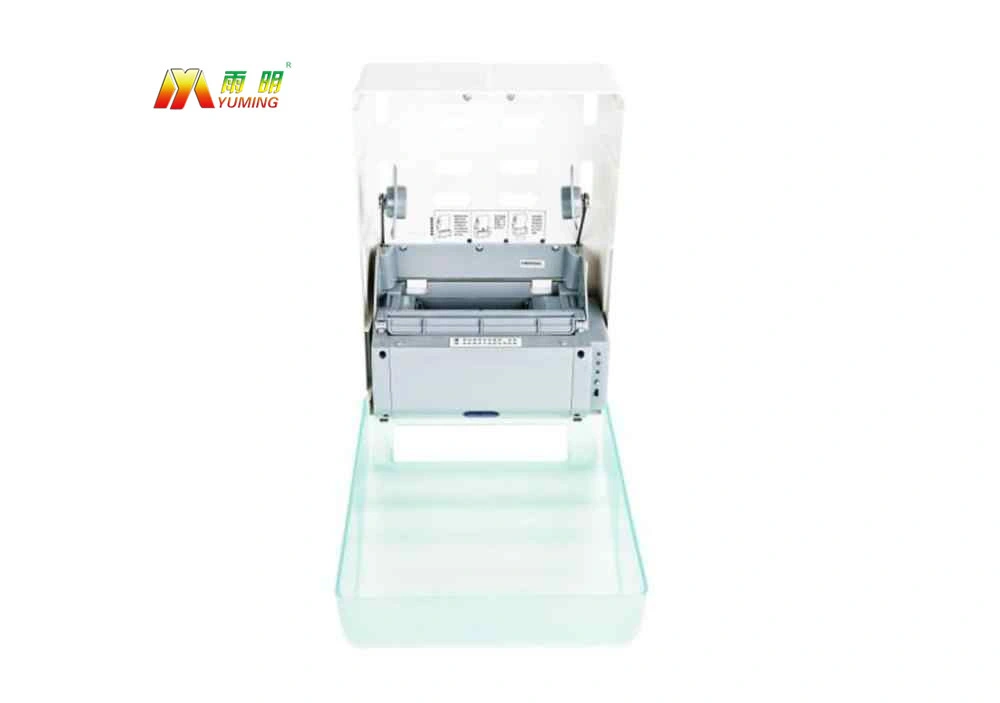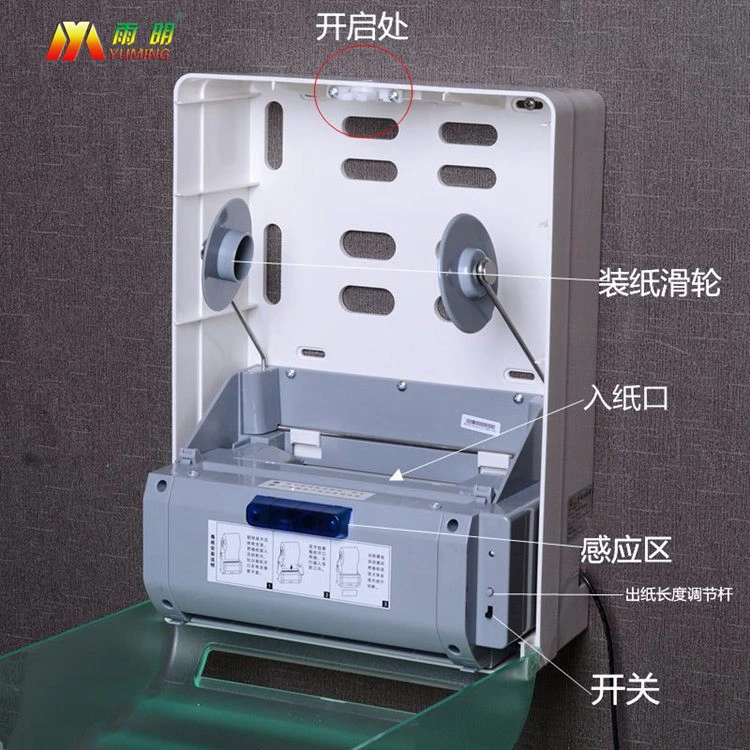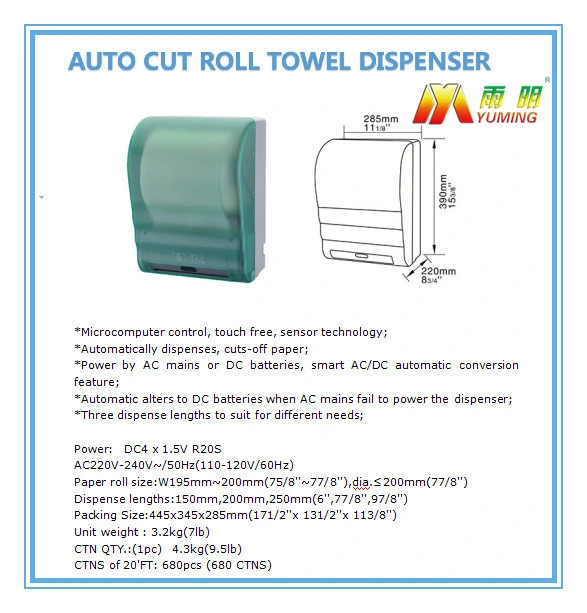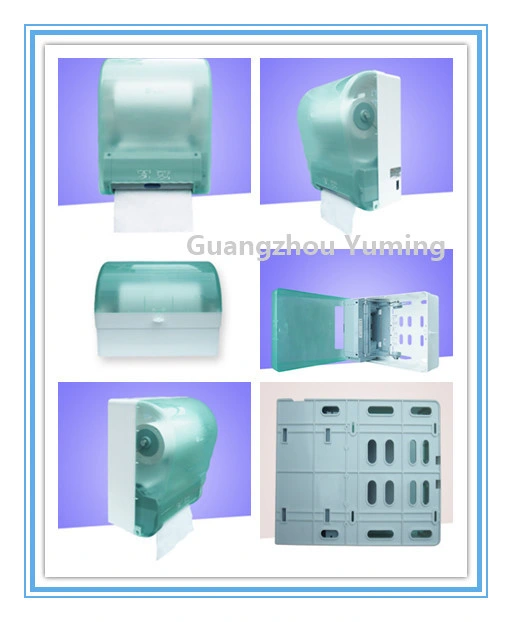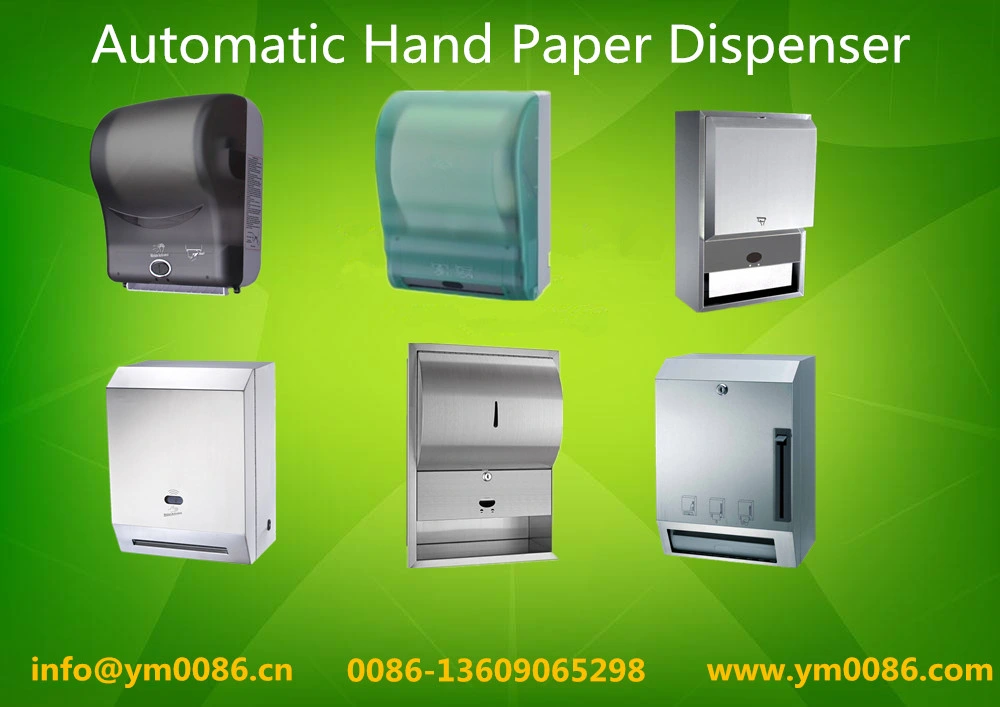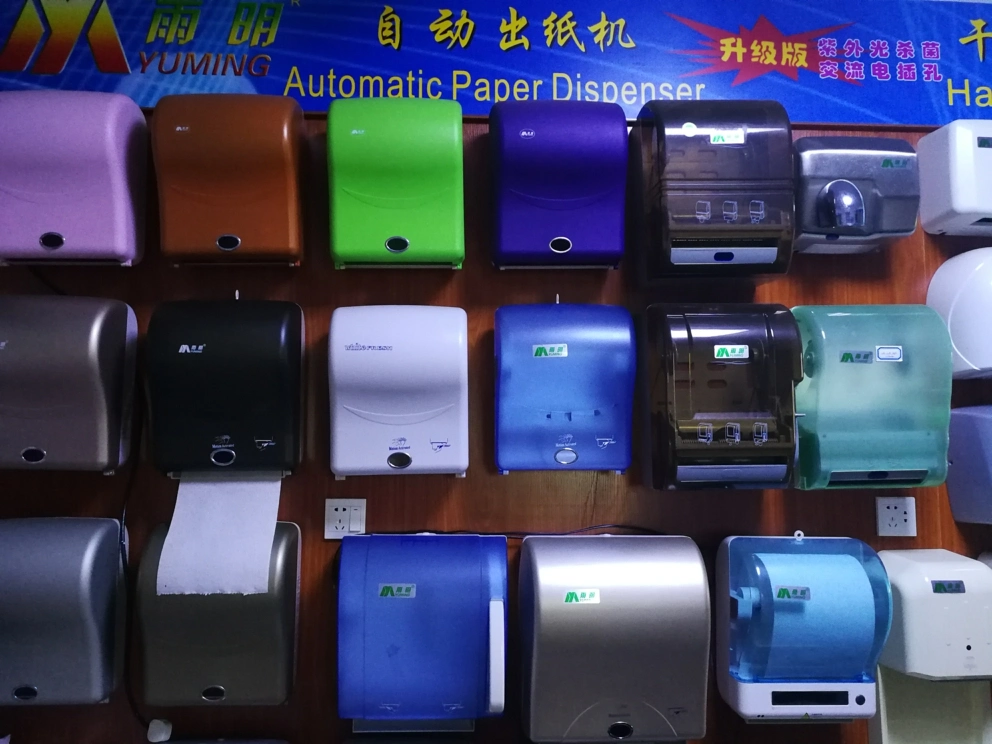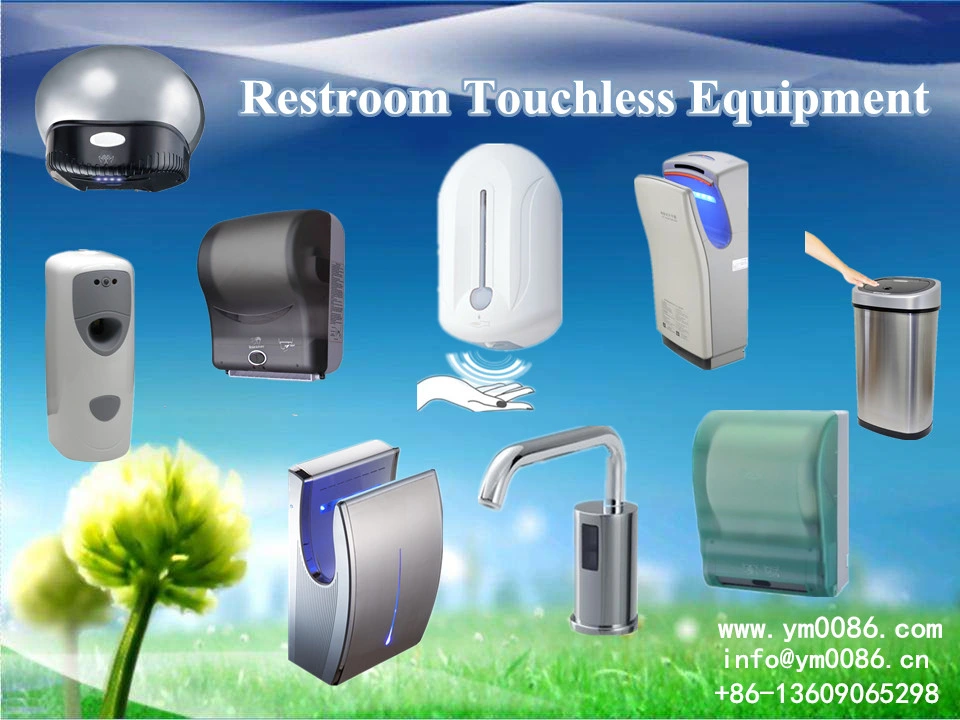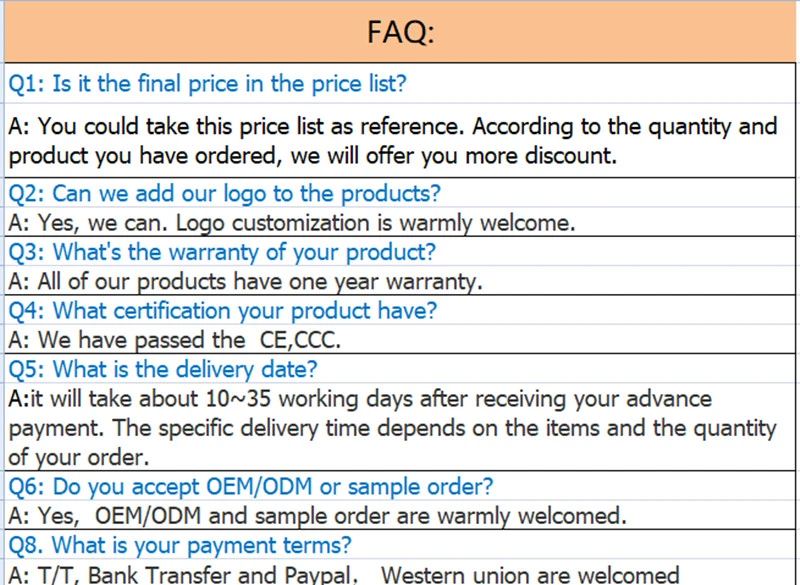 We are a professional manufacturer of bathroom products and we have focused on hygienic solutions for over 12 years,and we have researched & designed some new product every year .
Here are our main products :
Automatic Soap Dispenser
Automatic paper dispenser
Foam Soap Dispenser
Automatic Faucet soap dispenser
Hand sterilizer dispenser
Hand Dryer
Hair Dryer
Auto Perfume Dispenser
Sensor Dustbin
Tissue Holder
Smart Bidet Toilet Seat
Safety Assist Grab Bar
Intelligent Bidet seat
Baby changing station
Hotel safe and so on .
Contact :
GUANGZHOU YUMING ELECTRICAL INDUSTRIAL CO.,LTD