Description
Specification
According to customer's drawing or sample.
Casting Weight
0.1KG-3Tons
Casting Standard
ISO ,DIN, AISI, ASTM, BS, JIS, etc.
Casting Tolerance
CT7-CT8.
Surface Roughness
Ra0.05-Ra50.
Heat Treatment
Normalizing, Annealing, Quenching, Tempering, etc.
Casting Material
High grade ductile iron(QT1050-6)/(QT800-5)/(QT600-5), Grey iron, Stainless steel, Carbon steel.
Casting Process
Sand Casting
Iron based coated sand
Coated sand
Clay sand
Resin sand
Investment Casting
Lost Foam Casting
Vacuum process casting
Surface Preparation
Sand Blasting, Plating, Galvanized, Spray-Paint, Passivating,Polishing,Electrophoresis, ,Machining,etc.
Inspection Equipment
Test equipment: Spectrum Analyzer, Hexagon CMM, Hardness test equipment, Tension test machine, E-coating testing equipments, Metalloscope.
Dimension Inspection
Coordinate Measuring Machine (CMM),Calipers, Height Gauge, Micrometer Calipers, Inside Caliper Gauge, Angle and R Gauge,customized gauge, etc.
Product application
Our products are widely used in many industries, such as automobile, truck, train, railway, fitness equipment, agricultural machinery, mining machinery, petroleum machinery, engineering machinery, shipbuilding, construction and other power equipment.
Sample production cycle
30-45 Working days.
About Shandong Tongyuan:
Shandong Tongyuan Machinery Manufacturing Co., Ltd. was established in February 2015 and is located in Xumeng Town, Wulian County. It is a joint-stock production enterprise mainly engaged in the casting and processing of ductile iron. The annual production ability reaches 18,000 tons ,RMB 125 million. The main product is cast iron auto parts, fitness equipment, etc. It is equipped with workshops for casting, core making, cleaning, machining, spraying, packaging, etc., with supporting facilities such as measurement, physical and chemical, and inspection.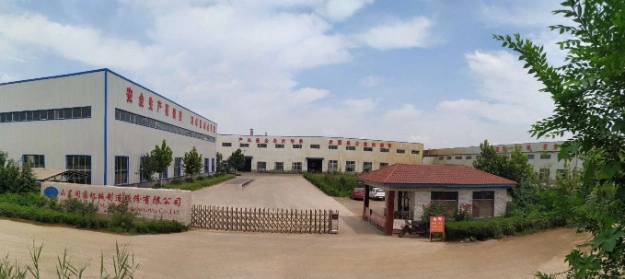 Our comparative advantage:
1,Mature one-stop service system.
Tongyuan provides real one-stop service for all customers
(1)we are the source manufacturers, and our price has an absolute advantage.
(2)We have our own technology department to solve all-round problems related to product technology.
(3)We have a complete production line, products from raw materials to finished products are under our control.
(4)We have a strict product quality monitoring system to ensure the quality of our products and after-sales service."
2,Modern machinery and patented equipment.
The company's main production equipment includes: 4 intermediate frequency induction furnaces, one fully automatic clay sand production line, one coated sand casting line, and dozens of sets of auxiliary equipment such as shot blasting machines, coated sand manufacturing and recycling equipment, and automatic plastic spraying lines. The machining workshop has more than 50 sets of CNC machining centers, CNC lathes, milling machines, drilling machines and other processing equipment.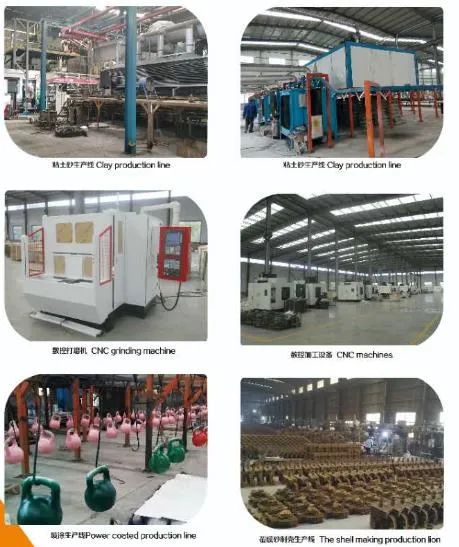 3, Modern laboratory.
Every process of each batch of products from raw materials to finished products will be tested in the laboratory to ensure that the quality of each batch of products is up to the standard. For example, we will carry out spectral inspection for each batch of raw material samples, and carry out tensile test for specific products through tensile machine to ensure the tensile strength of products, etc."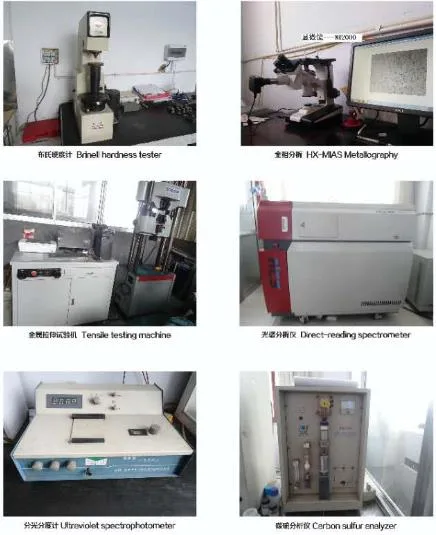 4, Wide application of products
The castings produced by Botai are widely used in various industries,such as construction vehicles, trains, railways, forklifts, agricultural machinery and other mechanical equipment.We can produce all kinds of castings according to customer's drawings and customer's requirements.
Package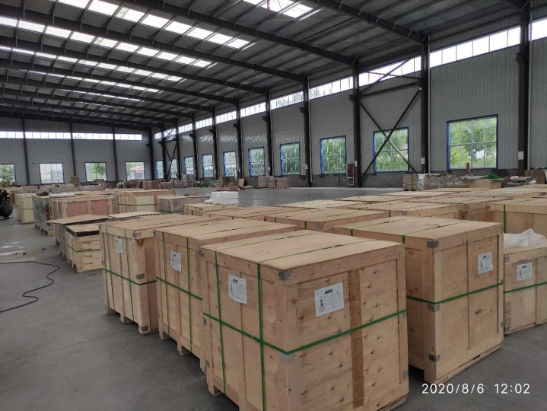 Our main market