We are special manufacture the Cast Iron Manhole cover and grates for over 15 years;We can production per as your design drawing for every type project.
Please check the below is the our products information for your reference:
Cast Iron Manhole Covers and Drainage Grates

Production Standard: EN 124 from A15 to F900

Material: Ductile Iron and Grey Iron

Type: Round type and Square type

Manufacture process: Sand Casting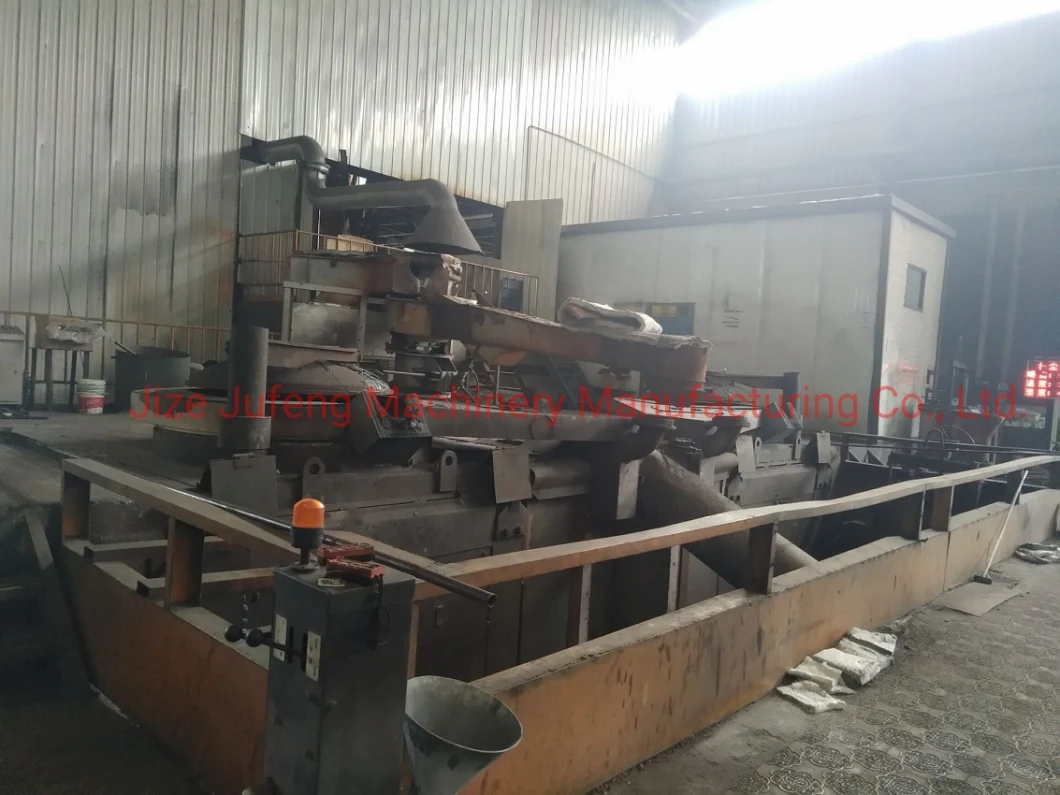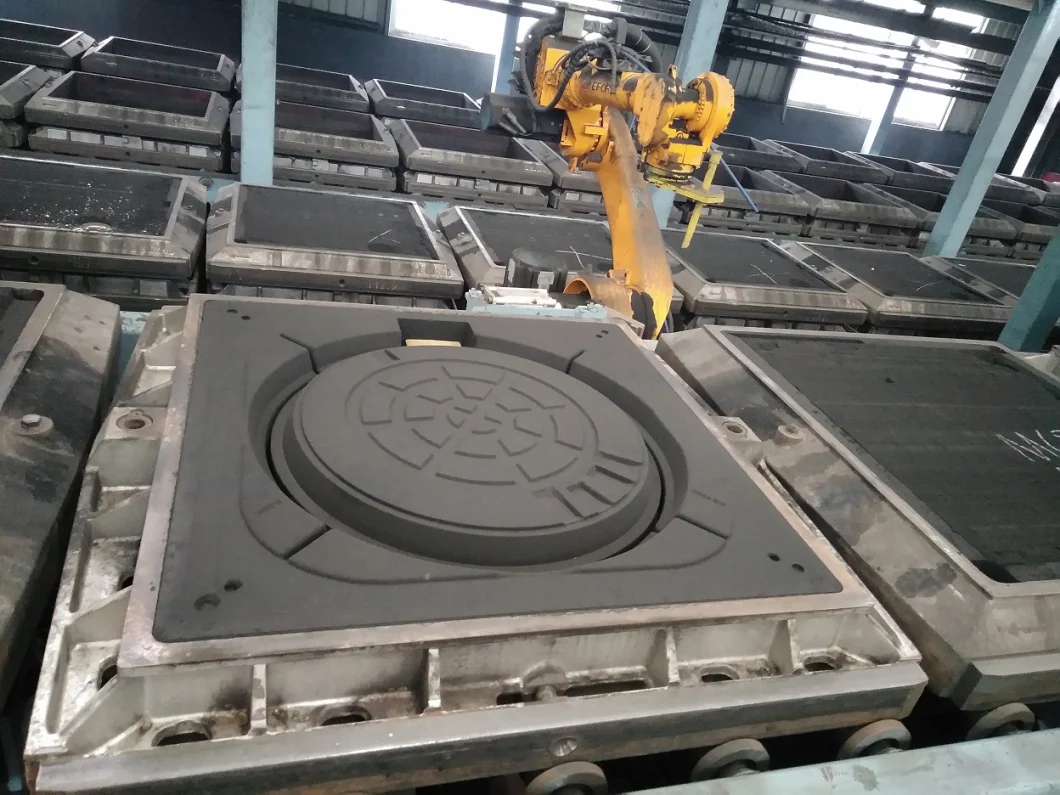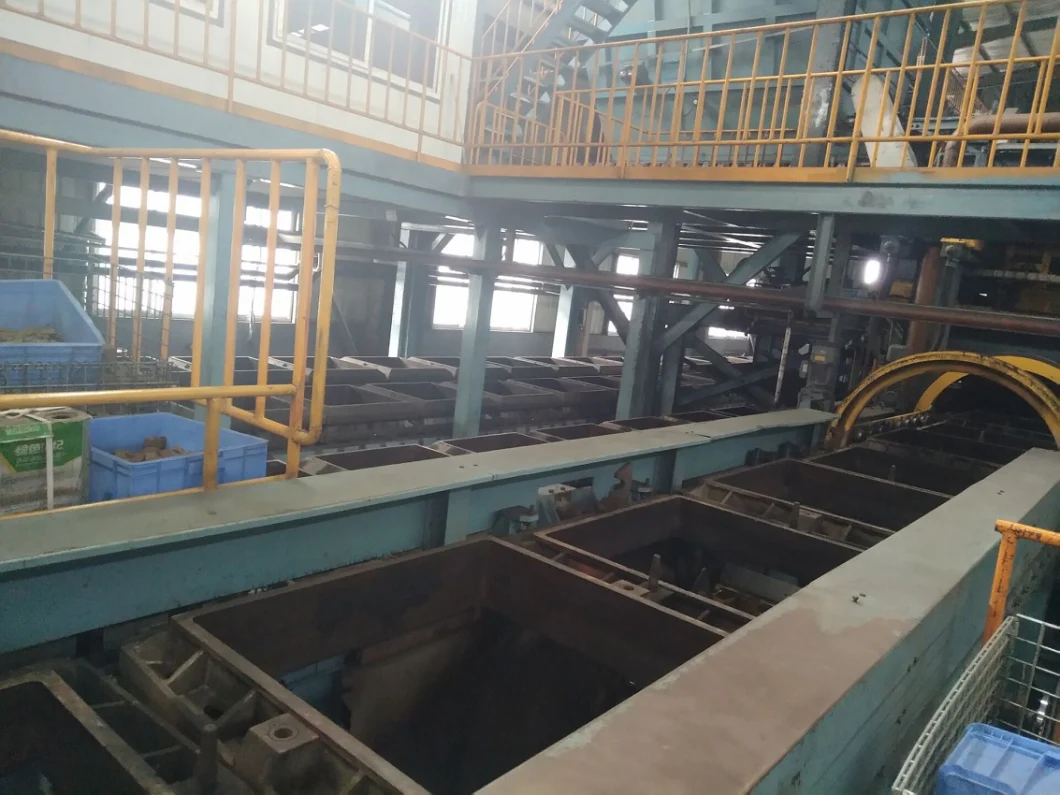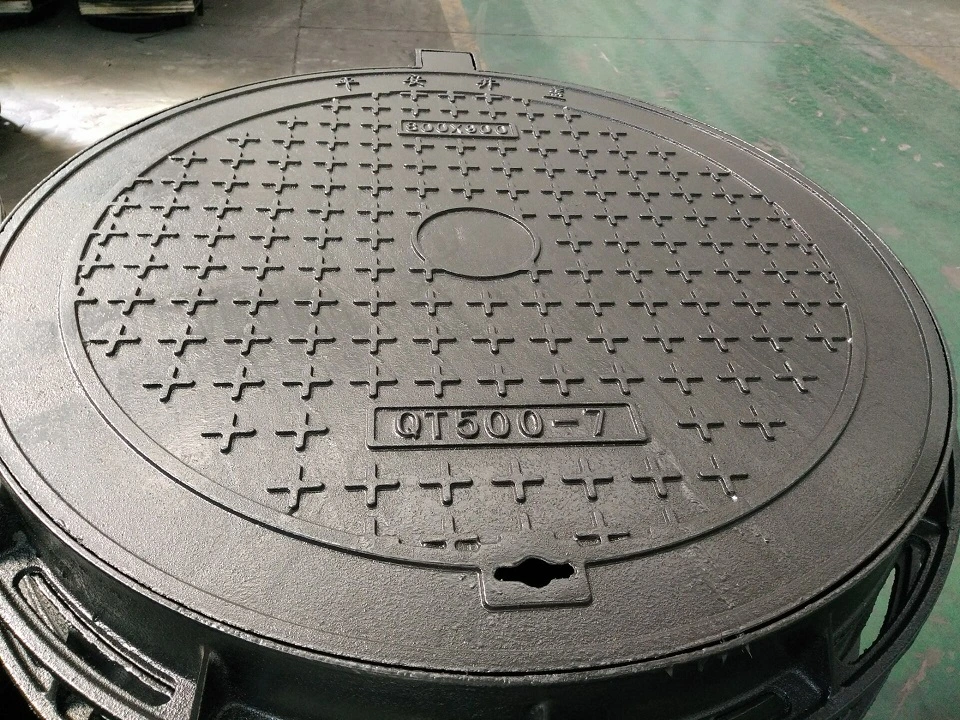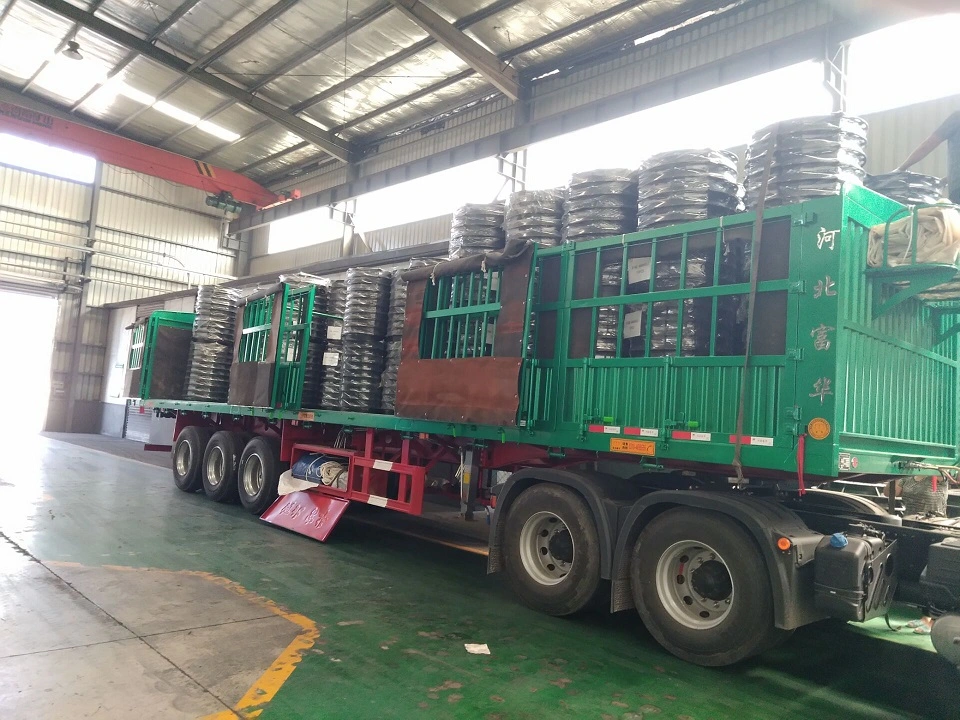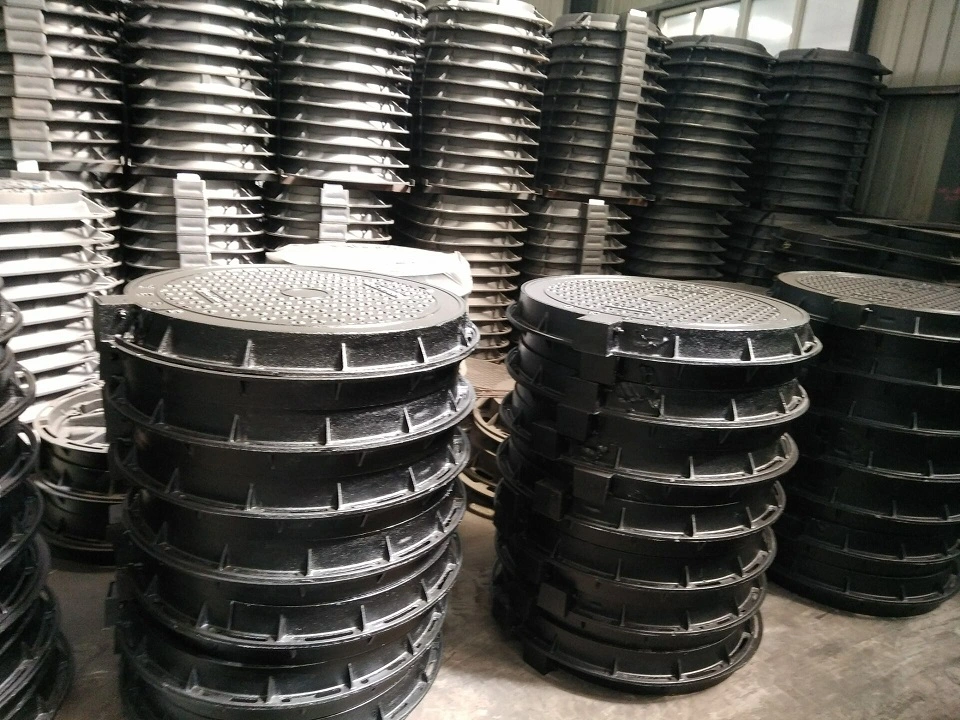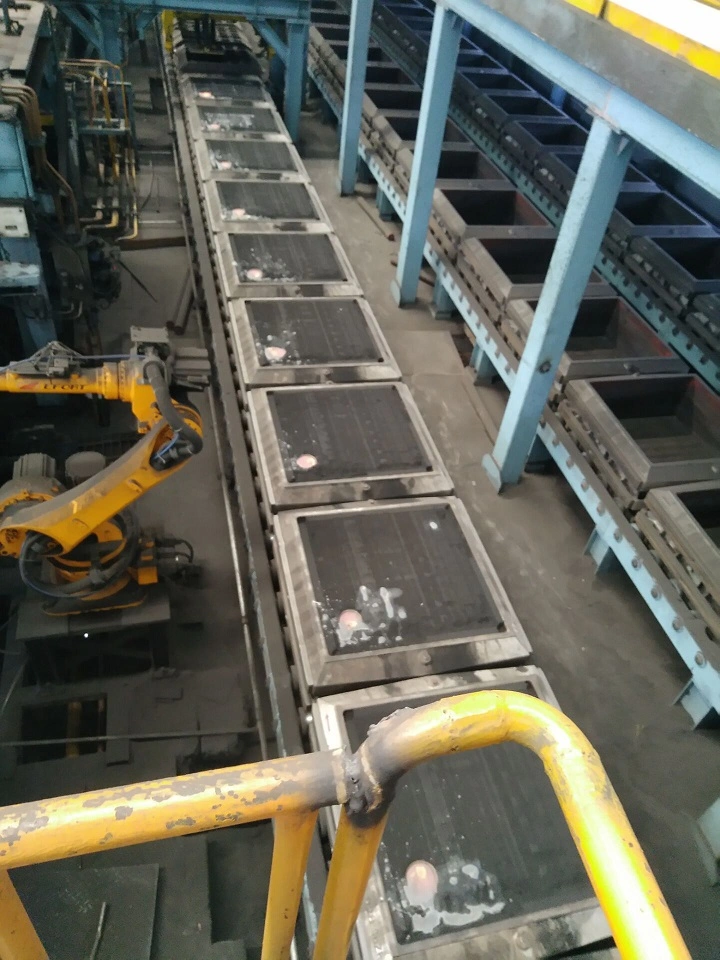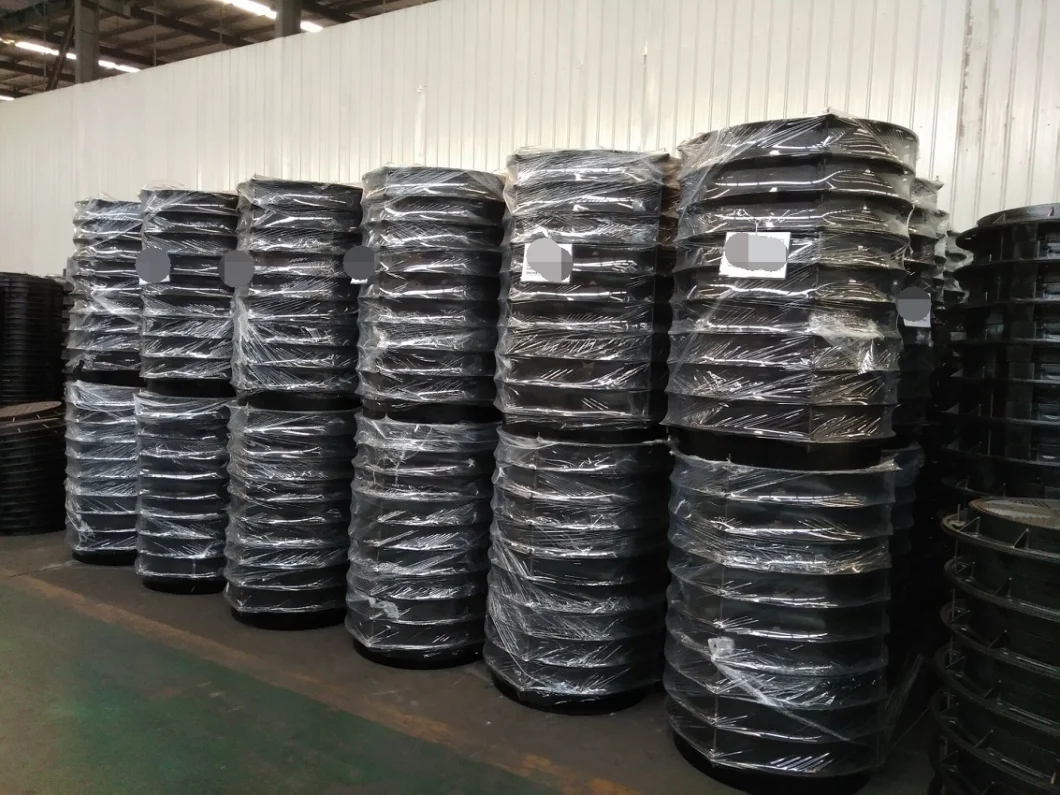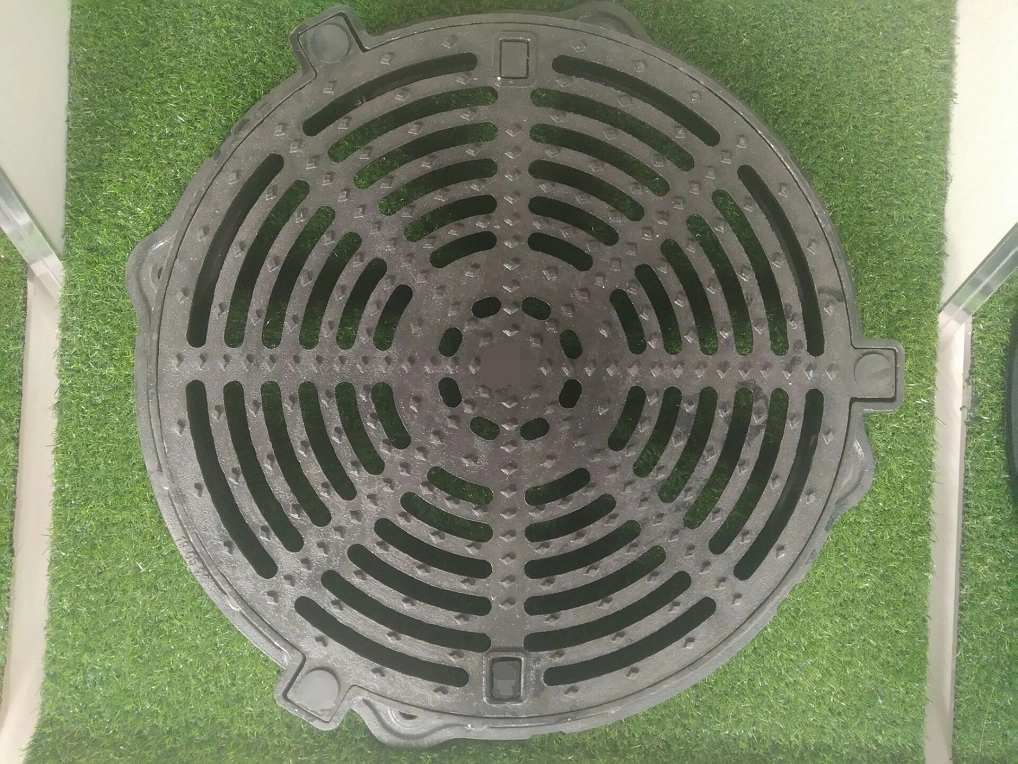 Our advantage:
1.Moulding technology: Adopting German technology produced large and efficient Double Station Horizontal Static Pressure PLC control Full Automatic Molding Line, which is the most advanced wet sand molding line in China.
Production equipment: Double Station Horizontal Static Pressure Automatic Molding Line
Molding Flask Measure:960×960×180-220mm
Production efficiency :150 M/H

2.Product Development: Jufeng company develops casting products in depth, and adopts CAD and CAE 3D software for 3D design and simulation in product development and trial production. Especially, it has a high professional technical level in the application of UG and Solid Works digital design software.
3.Mould Making and CNC Machining Center: In order to develop new products and make mould, Jufeng company has set up a CNC Machining Center. From design,mould making to processing of casting products are completed through computer program and CNC machine tools, we achieves to make mould and process the Casting in the later stage directly by CNC lathes, CNC milling machines and other equipment for precision machining in our own company.
We promise:
--product development according to customer requirements
-- safe and environment-friendly production process
-- accurate and timely supply
-- excellent and perfect service
The pursuit of best quality is our entire business philosophy and code of conduct!