honey centrifuge machine
Brief Introduction:
cooking oil filter always after oil press machine,if oil press machine expect full automatic oil press include oil filter.then can use cooking oil filter machine,and the oil can be more clear,reach standard to eat and use.
this machine adopt centrifugal working principle,have high speed,then make oil more clear,and have no impurity.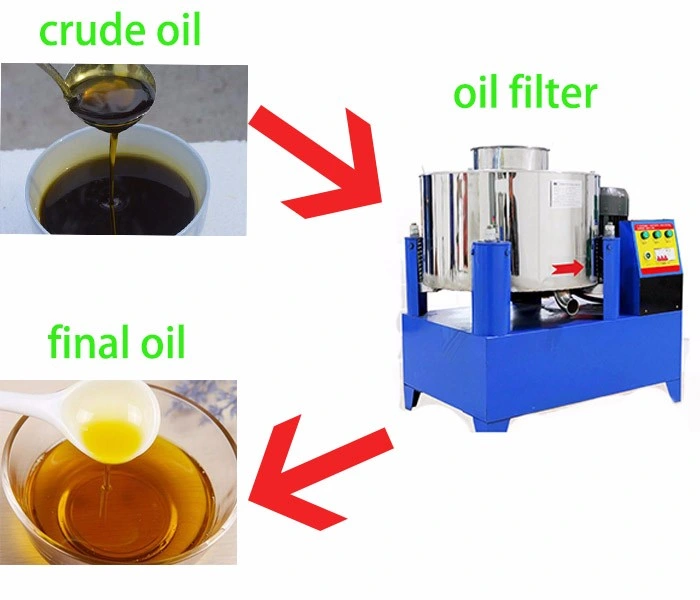 Features of centrifugal oil filter:
1. The filtration speed is fast, filtering once every 3-4 minutes, each time the oil filtration amount is 15-25kg, and the oil residue is cleared once every 1000Kg filtration amount, which is convenient to operate.
2, compared with other equipment, long-term use does not require any consumables, no filter cloth cleaning and filter cloth consumption.
3, power saving, after the power is turned on, the drum is turned to the normal speed to break the power supply, and the centrifugal force of the drum is used for oil quality filtration.
4, the use effect is better than all other filtering equipment, such as the trouble of replacing the filter cloth and filter cloth with the frame frame oil machine, the danger of pressure filtration overpressure detonation and the defect that the sludge is too much to open repeatedly, use the centrifugal filter No consumables are purchased, saving energy and time, good effect, high oil purity, clear color, can be directly filled for sale or directly consumed.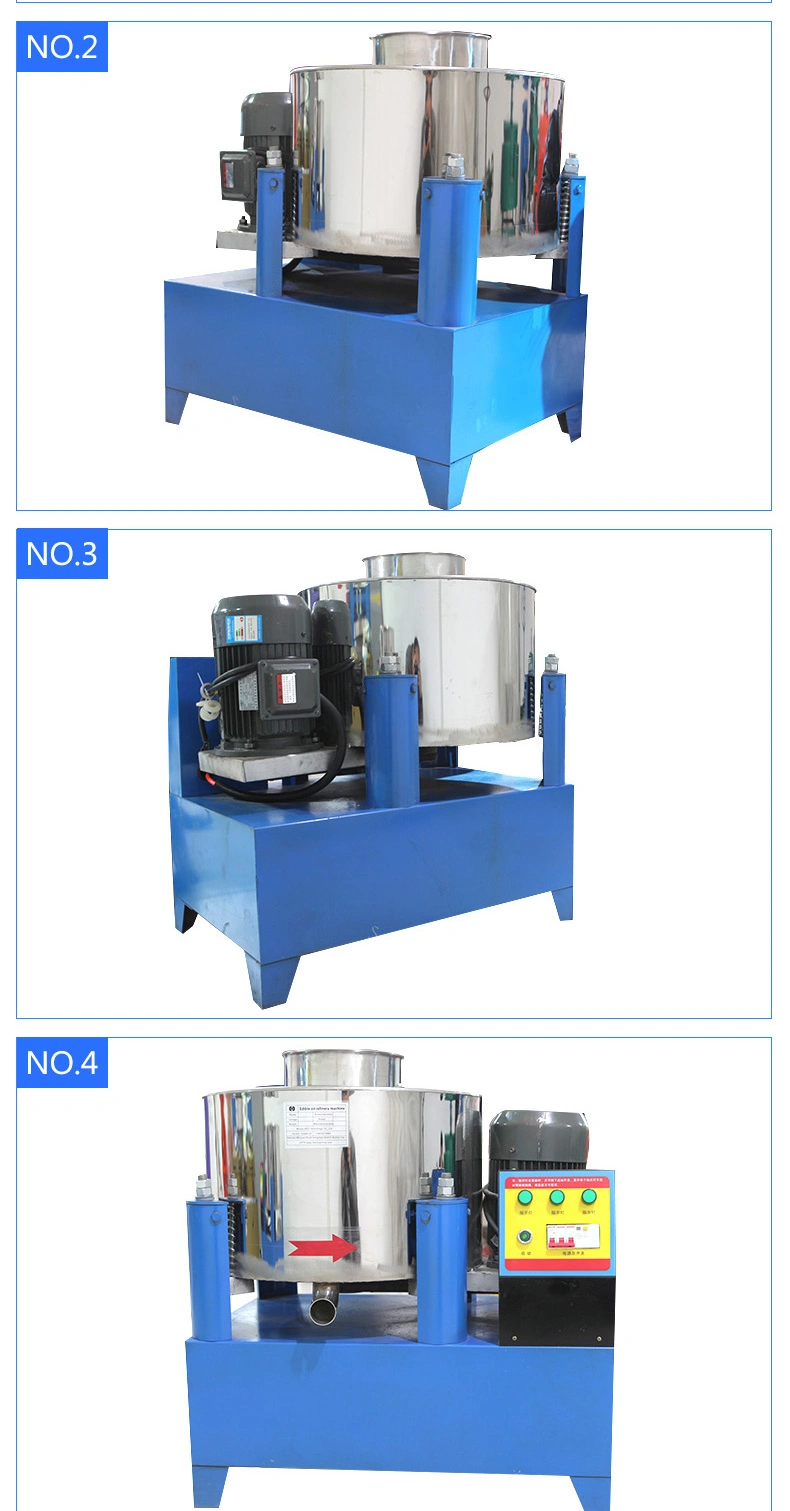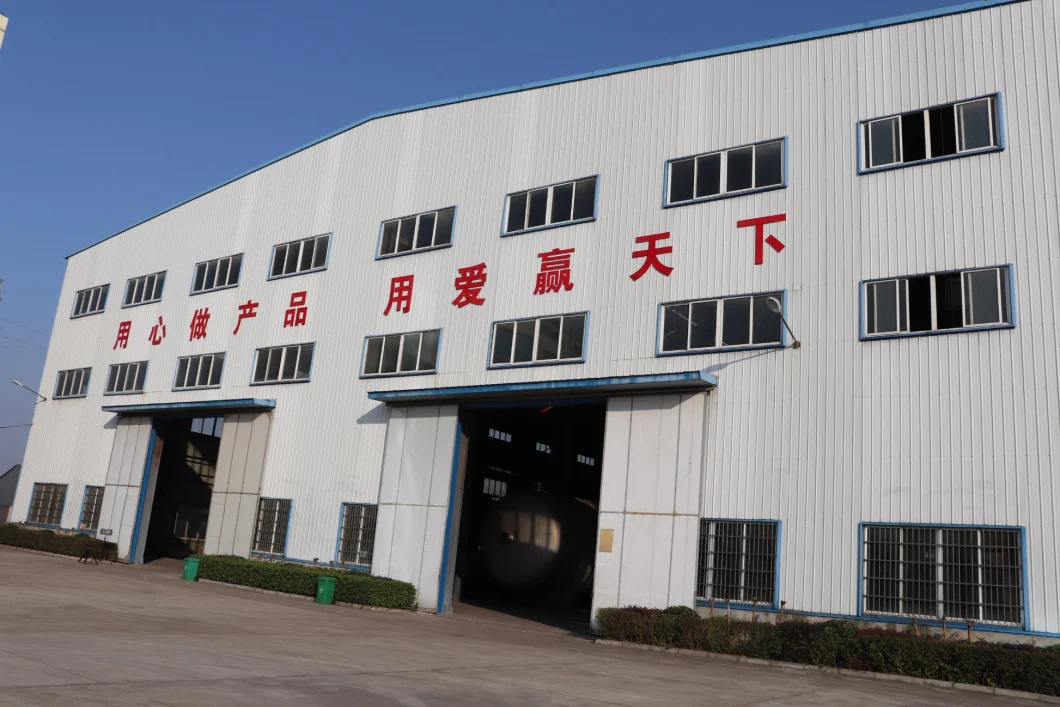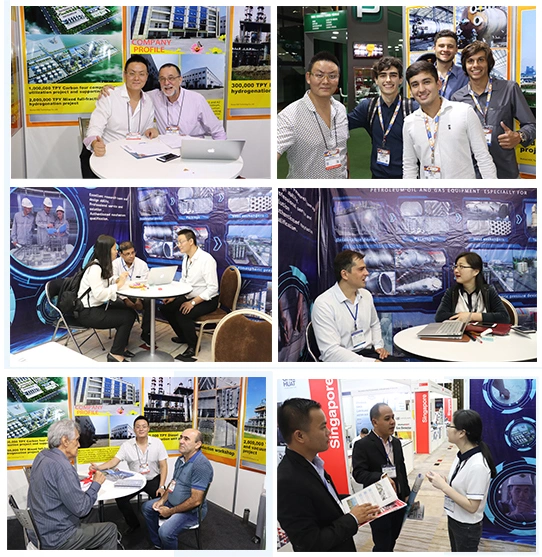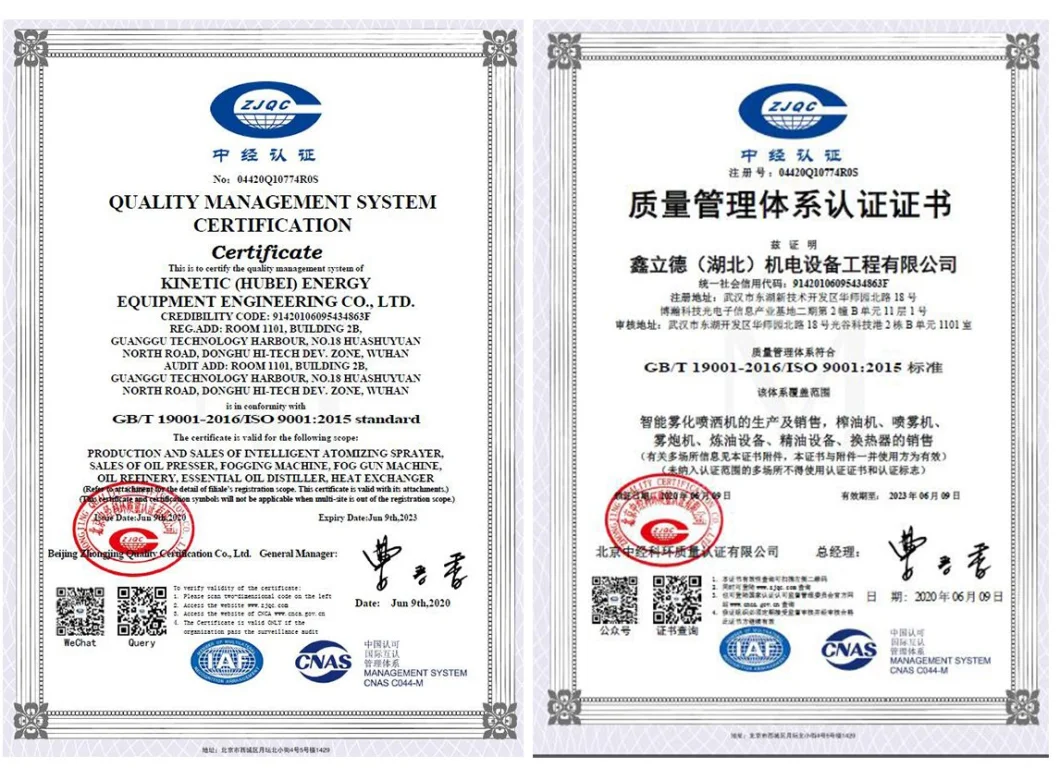 FAQ
Q 1: How is after-services of your company?
A1: We have one year warranty service,If you have any question can always find our answer.
Q2: How is the oil press effect of oil press machine of your company?
A2: Our single screw oil press have high output,more stable performance satisfy customers for high-volume oil processing,and medium-sized oil squeezing and refining projects.
Q3: How long the goods will be shipped to?
A3: In general,large goods need about ten days for delivery after payment,small goods need within seven days for delivery.
Q4:What is the material of screw oil press?
A4: stainless steel and carbon steel.
Q5:Where is your company?
A5:Wuhan,Huibei Province.
Q6:What else product do you have?
A6:We provide all kinds of products type,single screw oil press,auto-temperature control,oil filter,fry seed machine,and customized according to customer need.