Why It is Ruich Value (Shenyang) Tech. Co., Ltd
uich Value is a professional Auto Parts manufacturer and supplier, we are engaged in Cylinder block production and service. Following are our Cylinder head products process :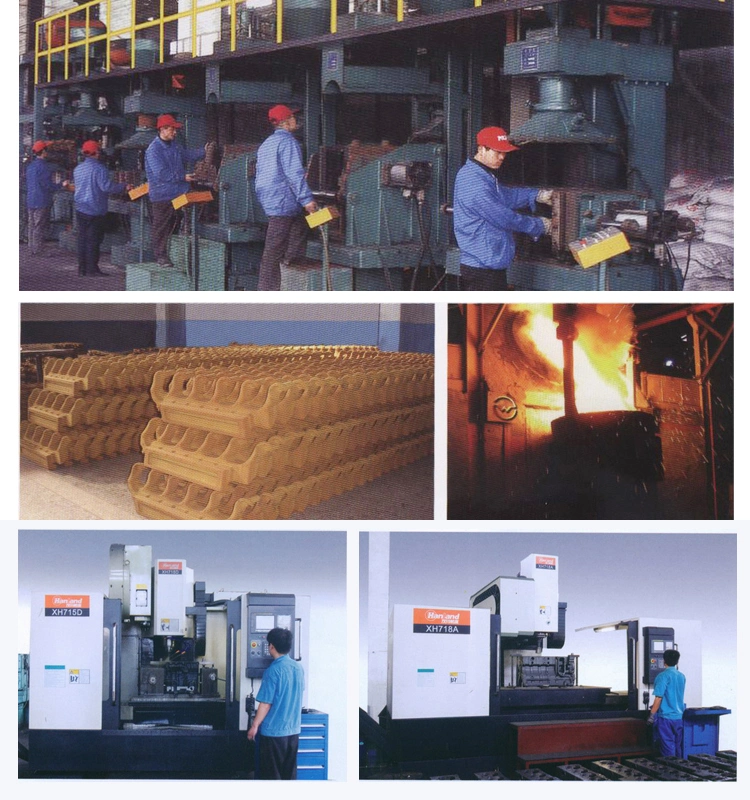 Except for Isuzu Engine Cylinder Block, we can also supply others Brands Engine Cylinder Block as following:
CUMMINS
4B/4BT/6B/6BT/6D102/6C/6CT(single thermostat)/6CT(double thermostat)/6L/
6LT/6LT-9.3/ISLE/K19 /ISF2.8/ISF3.8/ISC/ISDE-4/ISDE-6/
ISUZU
4JB1 with liner/4JB1/4BD1/4BD1T/4BG1T/4HG1/4HK1/6BD1T/6BG1T/6HK1/4HF1/
TOYOTA
2TR/3RZ/22R/4Y/1RZ/2RZ/2L/3L/5L/2AZ/1ZZ/2TR/4Y EFI/4Y CARD/4A9/2KD/
Mitsubishi
4D56
KOMATSU
DB58
PERKINS
3.152(MF240/MF135)/
4.236/4.248/4.41
NISSAN
QD32/QD-32
UBT
UBT650
FIAT
480/640
Our Cylinder Block Advance:
1, Automatic Molding line to ensure casting quality and avoid any manual and enviremential impact
2, Precision machinning CNC to ensure the whole machining quality
3, Flexible Cleanness robert /machine to ensure our product meet tight cleanness requirement
4, Online/offline CMM/Digital gauge to ensure no any defect missing
5, Decades years Cylinder development and production experience production team to following
solided process to ensure each products
Products Name:
Genuine Engine Spare Parts Cylinder Head Isuzu 4HK1 Cylinder Block
Products Spec.:
| | |
| --- | --- |
| Commodity | Cylinder Block |
| Engine Code | 4HK1 |
| Vehicle | ISUZU |
| Material | Iron Casting |
| Packing | Fumigation Free |
| Guarantee | 12 Month |
| Lead Time | 3-45 Days |
| Payment Term | T/T L/C |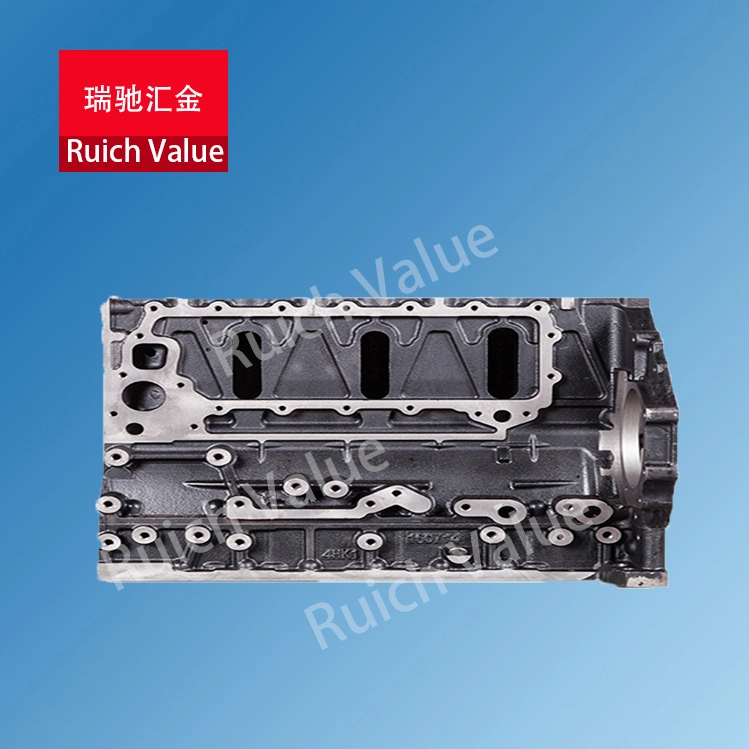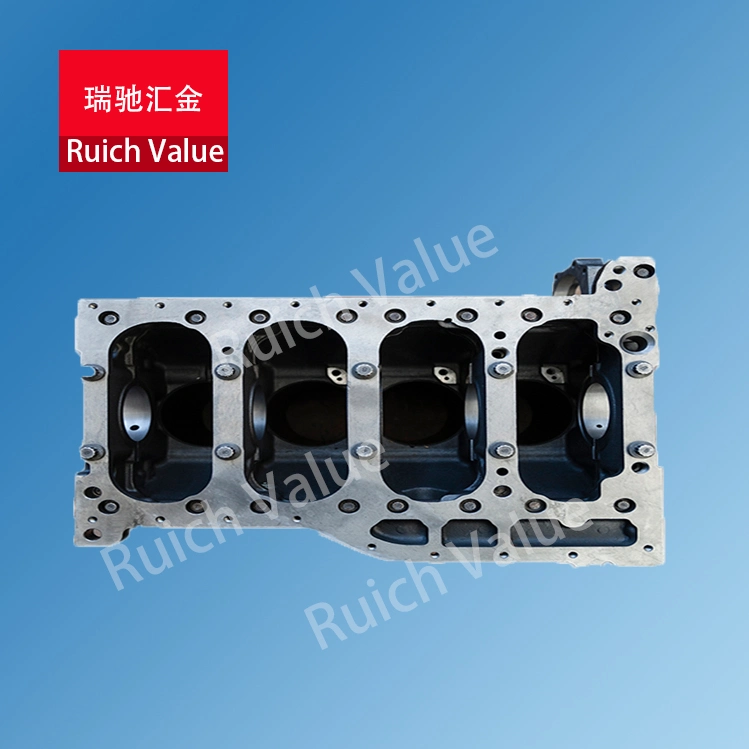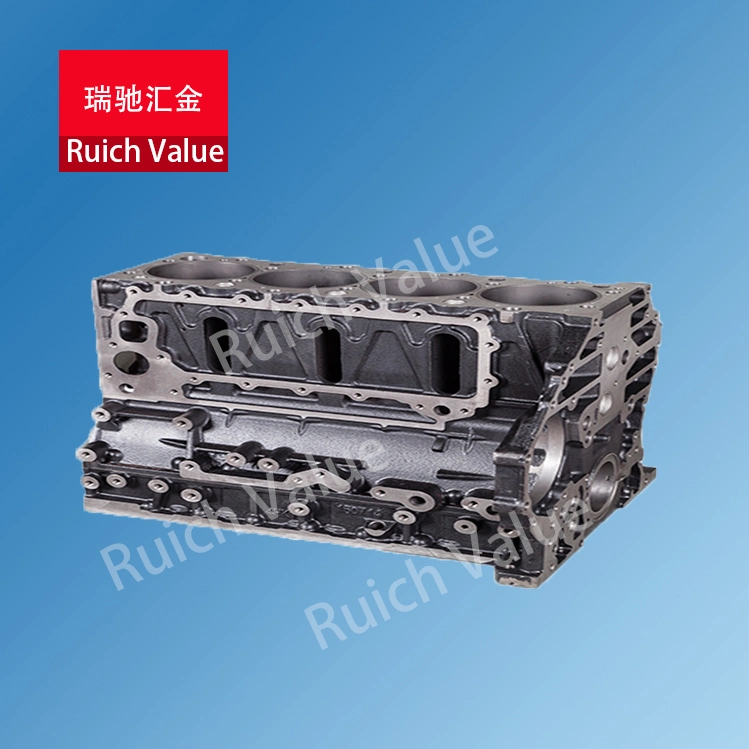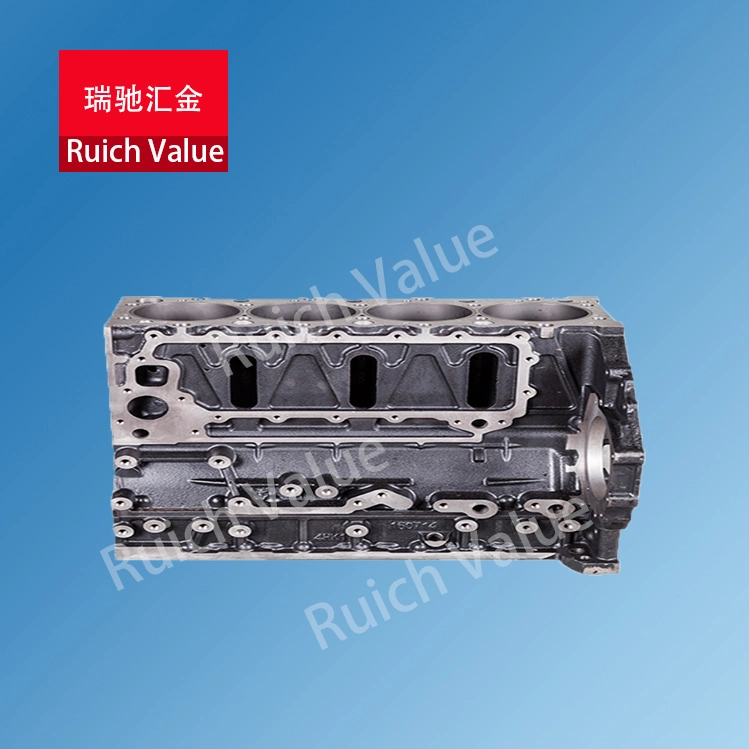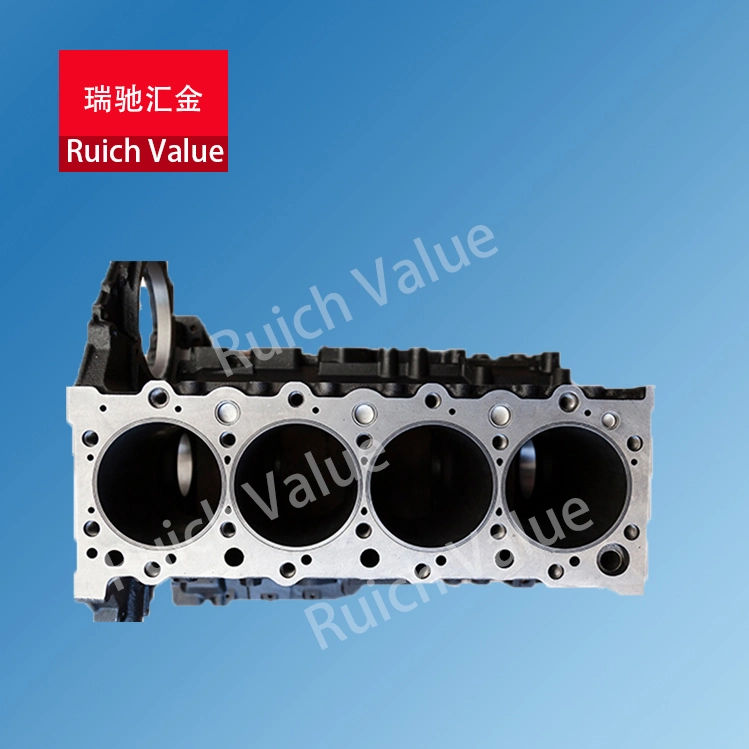 Following is our All Isuzu Engine Cylinder Block for you refernce:



ISUZU

4JB1 with liner

4JB1

4BD1

4BD1T/4BG1T

4HG1

4HK1

6BD1T

6BG1T

6HK1
If you can't find out what you wanted, Pls contact with our sale team for further info or we can develop specific model per your drawing or sample.
This is our products line to be increased continuely:

Products Package: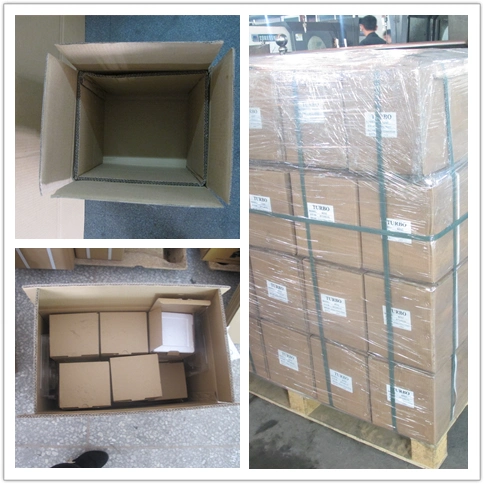 Delivery: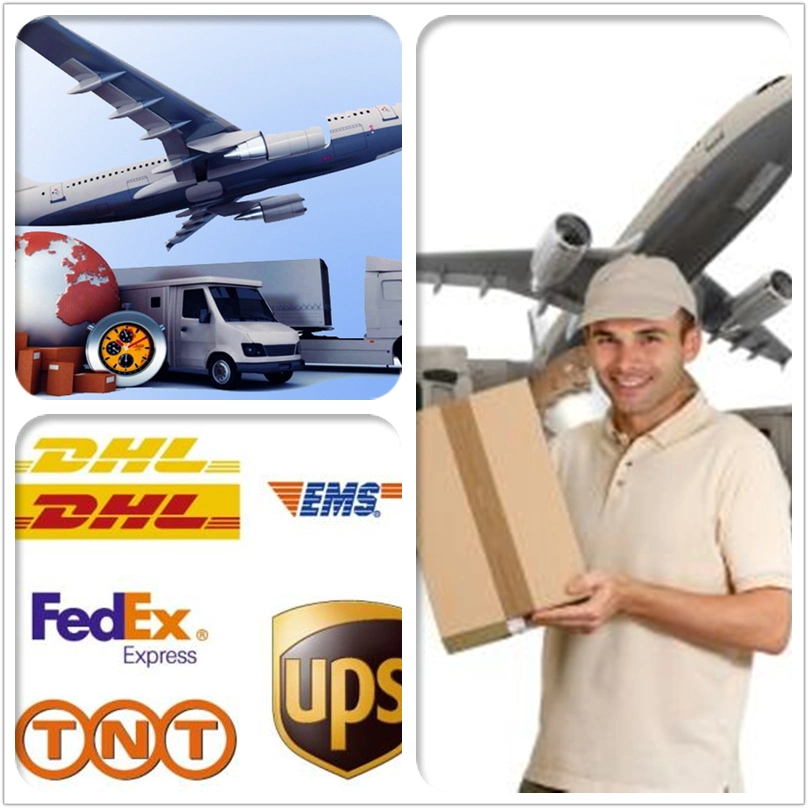 Contact: