Pres oil & filter machine mustard oil animal oil filter machine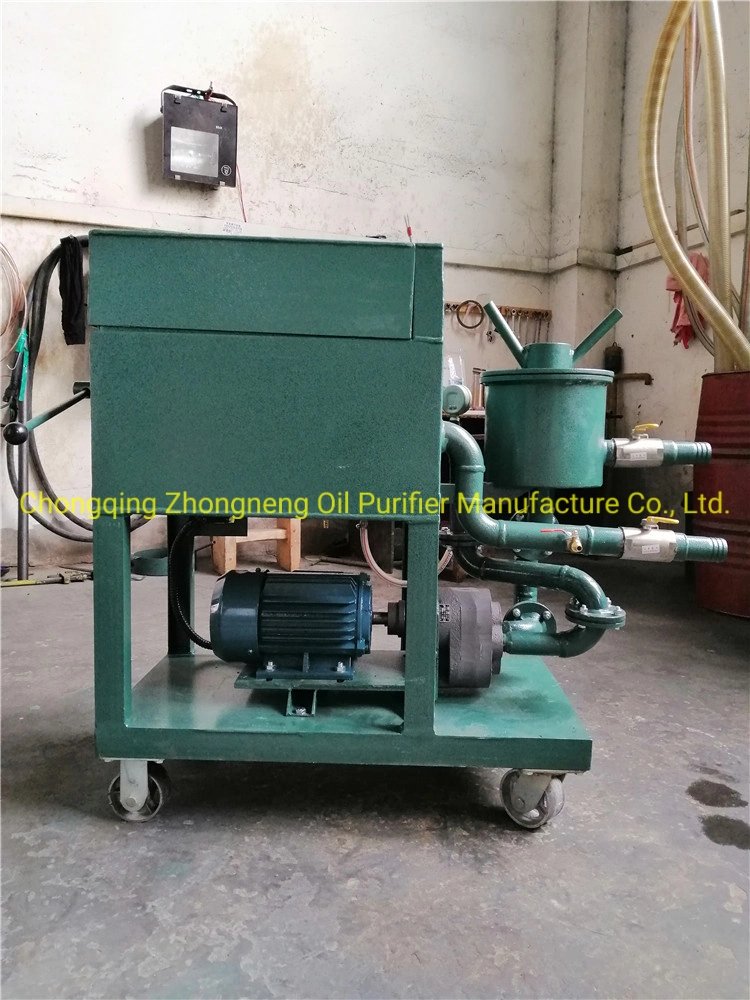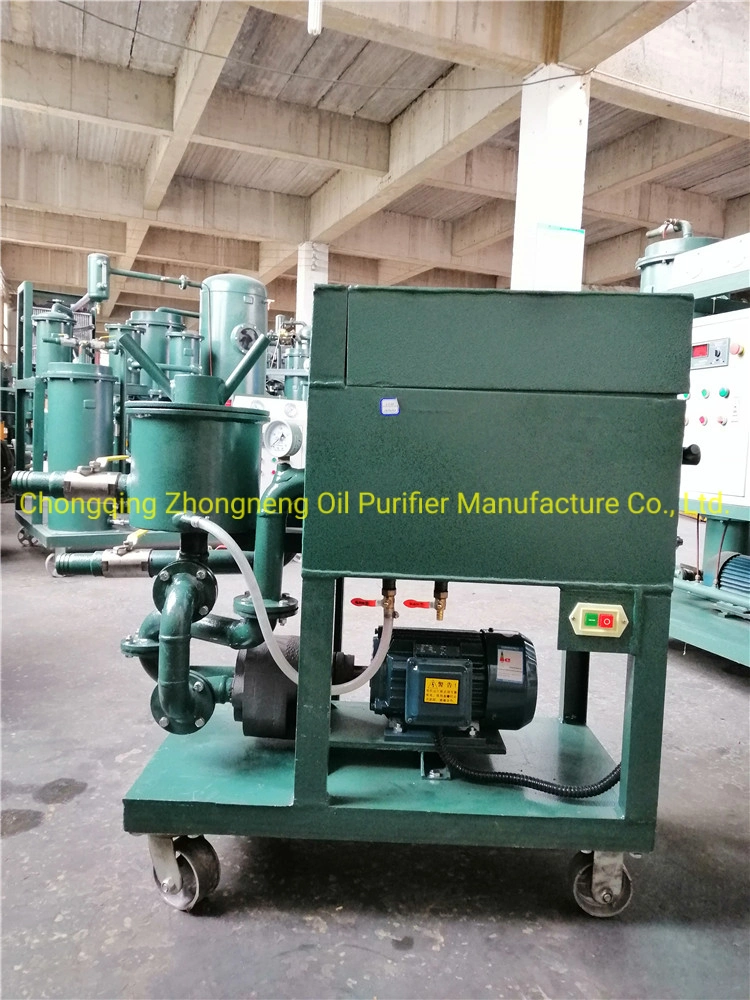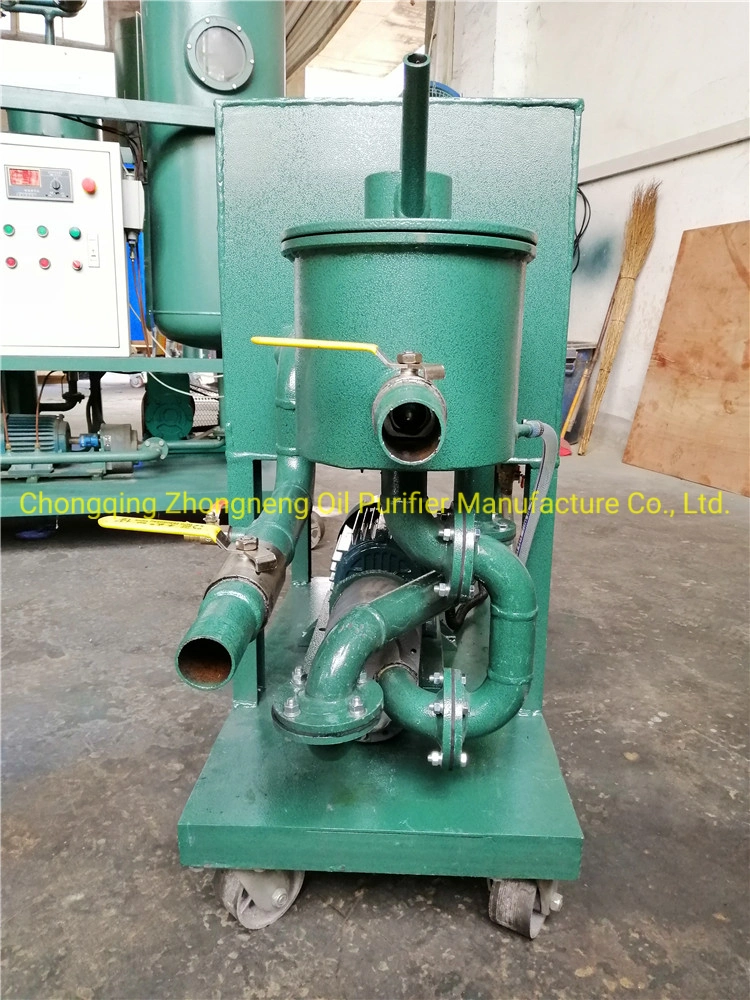 APPLICATION
LY Series Plate Frame Pressure Oil Purifier is specially designed for purifying various industry oil,
effectively remove water and mechanical impurities from oil, improve oil quality and ensure safety operation of industrial equipment.

This machine can be widely used in the industries such as power station, electricity factory,power electrical substation of industrial and mineral enterprise, lube oil depot, tractor station, petroleum, chemical engineering, metallurgy, national defense unit, etc, filtering water and impurities of transformer oil, turbine oil, engine oil, EP gear oil, machine oil, diesel oil, kerosene, hydraulic oil, aviation hydraulic oil, as well as edible oil while using stainless steel plates and frame. It is also a great choice for pre-treatment, prior to high vacuum oil purifier machine.

This machine consists of filtering bed, oil pump and primary filter. This machine use filter paper, filter fuse or filter cloth as filtration media, which are installed and fixed between the filter plate and filter frame.
The filter paper, filter fuse or filter cloth plays a very important role of filtering.

When you operate the battening device, there will form a single independent filtering room under the pressure of the packing device, then the water content and impurities are removed by filter media.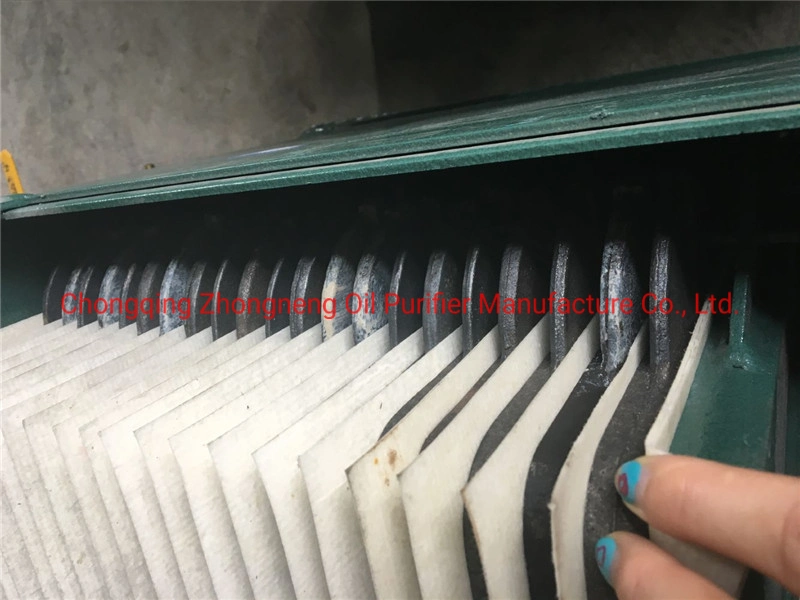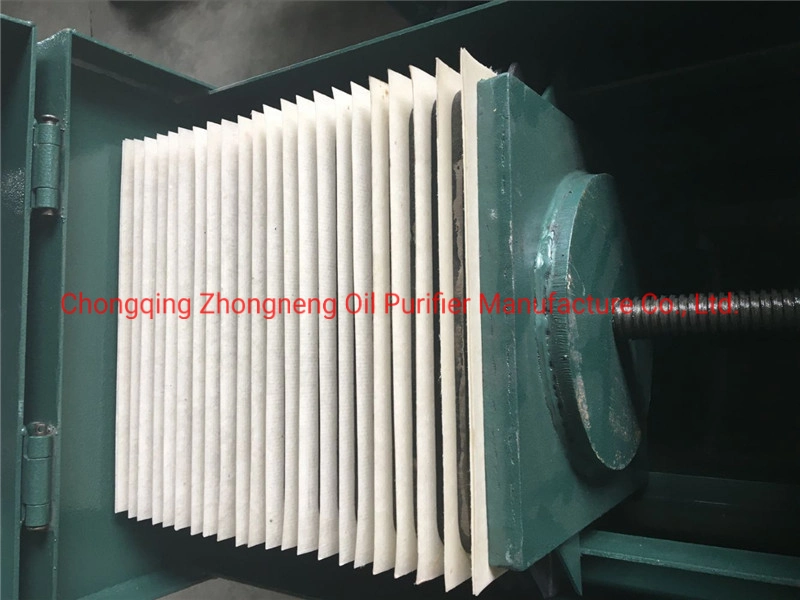 FEATURES

1. Simple structure, plate pressure type filtering method, filter paper,filter fuse or filter cloth as filter media.
2. No heating, the additives in the oil are well prevented from degradation or deterioration.
3. Easy to operate, with simple structure, small volume, light weight, easy to carry and operate.
3. Low operation cost, low maintenance time and cost
4. Special boosting type oil pump has strong suction ability and make the machine to be used in more oil types.
5. Low noise, quick and convenient to replace the filter paper.
6. High efficiency, can effectively purify the tiny and fine mechanical impurity from oil.


WORKING PRINCIPLE

It takes the filter paper as the filter element, the waste oil is injected into the machine under high oil pressure, which produced by the oil pump. The impurity is hold up by the superimposed filter paper.
When the value of oil pressure excess to a setting value or the filter paper is wet, we just need to change the new filter paper, then it can work normally.



Filtering paper (The filtration accuracy can be customized)



TECHNICAL DATA
MODEL

LY-30

LY-50

LY-100

LY-125

LY-150

LY-200

LY-250

LY-300

Flow Rate

L/Min

30

50

100

125

150

200

250

300

Filtration Size

≥M

2

0.3

0.39

1.3

1.54

1.89

2.0

2.5

3.0

Working Pressure

MPa

0 - 0.5

Board Frame Size

MM

180×180

280×280

Pressing Way

Manual Screw

Filter Frame Quantity

10

11

12

13

14

17

18

23

Filter Plate Quantity

11

12

13

14

15

18

19

24

Filter Paper Size

MM

185×190

285×290

Gear Oil Pump

Flow

L/Min

>30

>50

>100

>125

>150

>200

>250

>300

Safe Pressure

Mpa

0.6

Power Supply

380V,3Phase,50hz

Viscosity(MM

2

/S)

≤46

Noise dB(A)

≤55

Filtration Precision

≤1 - 3 µm

Power

KW

0.75

1.1

2.2

2.2

2.2

3

3

5.5

Inlet Diameter

MM

25

25

32

32

32

40

40

50

Outlet Diameter

MM

25

25

32

32

32

40

40

50

Machine Length

MM

700

750

900

950

1000

1100

1200

1300

Machine Width

MM

300

300

300

400

440

440

440

440

Machine Height

MM

720

840

840

840

840

1000

1000

1000

Machine Weight

KG

76

86

130

150

180

210

230

280
NOTE: The data is for your reference only, the actual machine is the standard.


Company information

We are the professional manufacturer and exporter of oil purifier in China
We are in this field since 2003
We are the 13-year golden supplier on Alibaba
We offer our customers professional products at competitive price
We offer our customer reliable lifetime after-sales service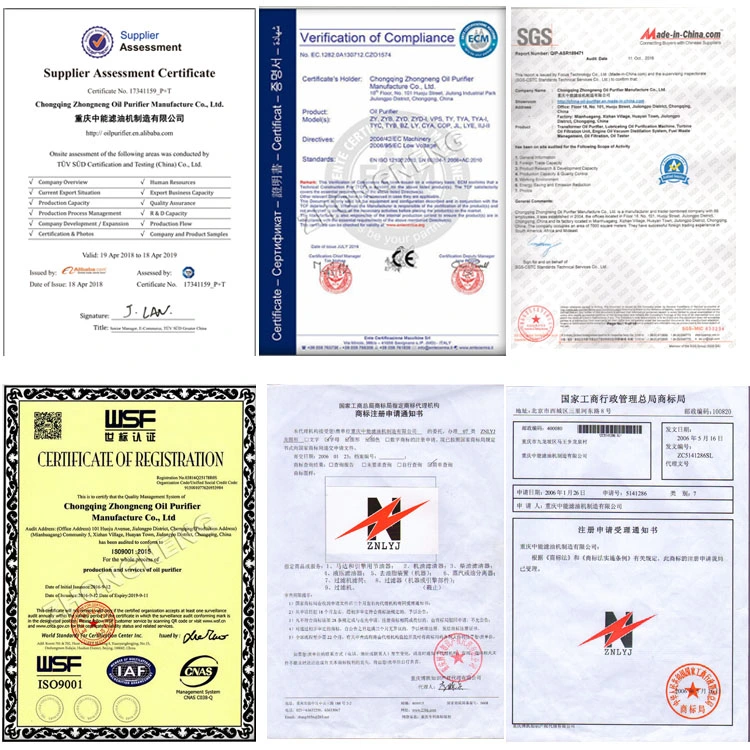 Related Products:

1.ZY series for purify the insulating oil (for less than 110kv transforer oil purification or other insulating equipment oil)
2. ZYB series for purify and regenerate the insulating oil (for less than 110kv transformer oil purification and regeneration)
3. ZYD series for purify the insulating oil with a roots pump (for over 110kv transformer oil purification)
4. ZYD-I series for purify and regenerate the insulating oil (for high voltage insulating equipment oil purification and regeneration)

For lubricating/turbine oil purification and regeneration
1.TY series for purify the turbine oil (Mainly on dehydration, demulsification)
2.TYA series for purify the normal lubricating oil
3.TYC series for purify and regenerate the normal lubricating oil

TYB series without Vacuum system (deal with the dirty oil which can not be heated, and for the light oil)

LY series plate pressure oil purifier (remove the particals from the oil, can purify the vegetable oil when use SS material)

JL portable oil purifier ( it's economic with three-stage purification. remove impurities from the dirty oil, best for oil filling and oil drawing)

BOD series oil purifier ( purify the dirty black oil to normal color, over 90% oil yield)

BDV tester for insulating oil
......

For more information, please feel free to contact us.




Packaging & Shipping

Shipping by Sea, Air or Train etc.
Standard Export Wooden Case