Product description
Sand processing machine is an indispensable equipment of EPC, which has many kinds of excellent properties. Simple manual operation is economical and affordable, with dust removal and screening functions, ground cooling; full-automatic high degree of automation, with cooling, dust removal and screening functions, reaching the intelligent standard of equipment use, greatly reducing unnecessary operation links, clean environment, no sand deposition on the ground.
Product Name
Self hardening sand molding production line Resin sand molding line
Type
Fully automatic, semi-automatic and manual
main features
1. Special sand is used to cool the air nozzle of the fluidized bed, so that the air nozzle will not be blocked by sand and the air supply will not be affected. The air nozzles are evenly distributed on the bed surface of the fluidized bed, and the air distribution effect is the best.
2. Adopt the type of multi-channel air supply and water supply, with high-pressure fan for blowing, suction fan for suction and high-pressure water pump for water supply;
3. An observation window is set on the sand cooling bed box body to observe the operation of molding sand in the cooling bed at any time;
4. It is equipped with a dust discharge port connected with the dust removal system to timely remove the dust separated in the process of heat exchange, so as to purify the sand;
5. The horizontal boiling sand cooling bed is combined with the vertical cold storage tank. Due to the use of special blast, suction and cooling water, not only the cooling effect is good, but also the movement of sand suspension transportation will be promoted without internal blockage.
major equipment
It is mainly composed of horizontal cooling bed host, high-pressure fan, air supply pipe, suction fan, sand flow regulating device and other components, with cooling and dust removal functions.
Product Show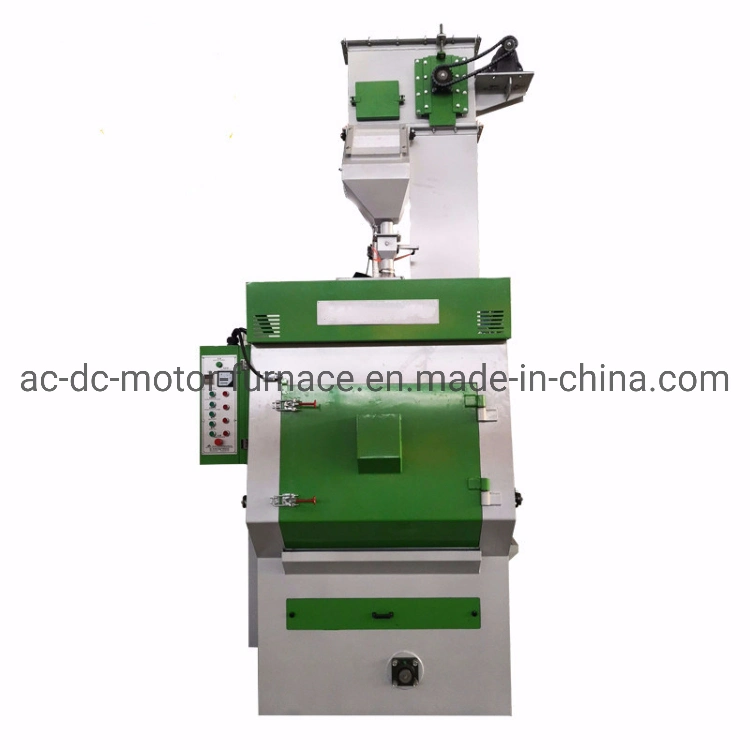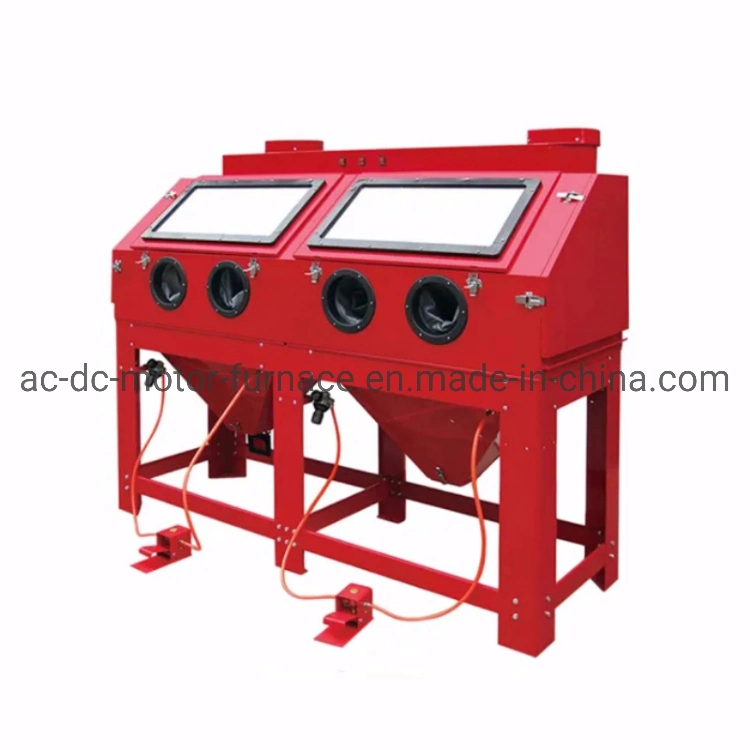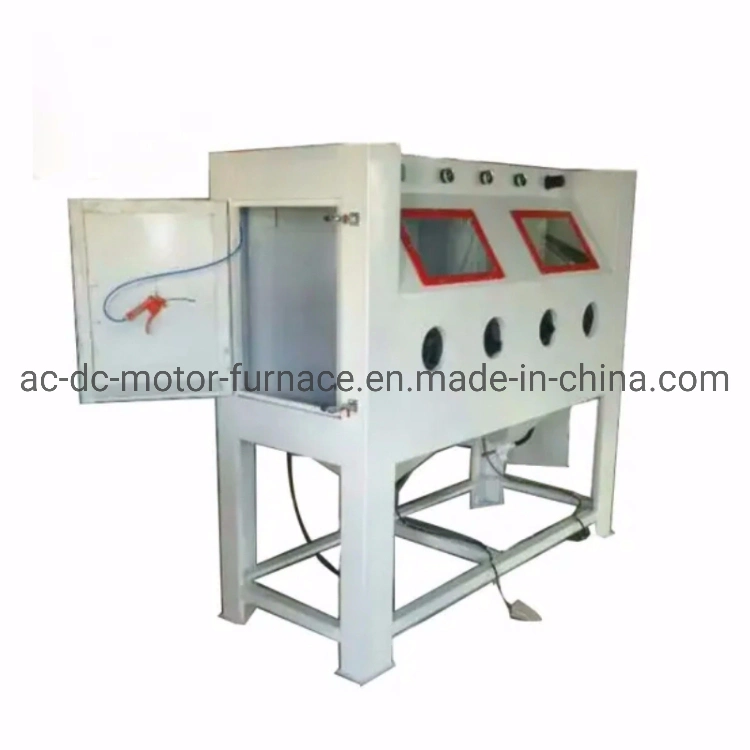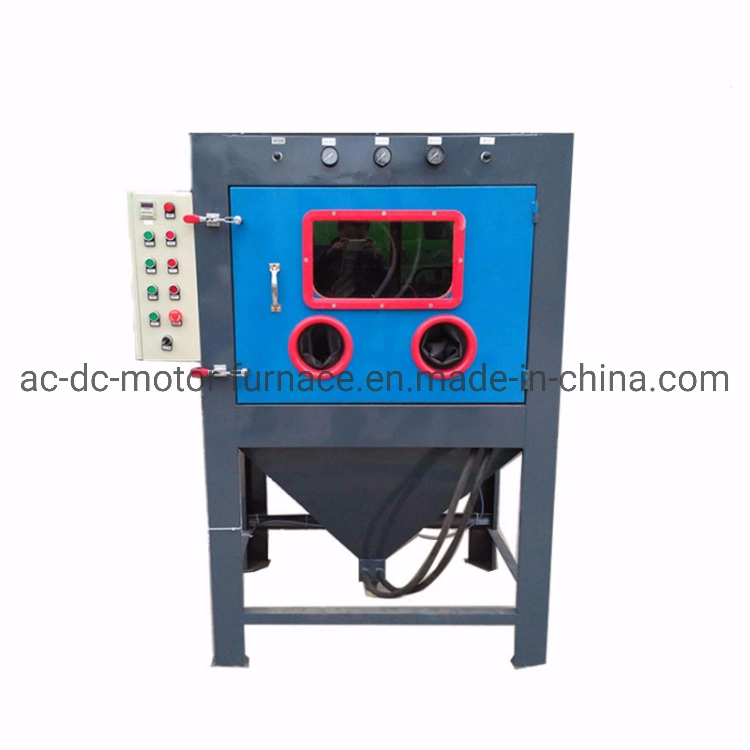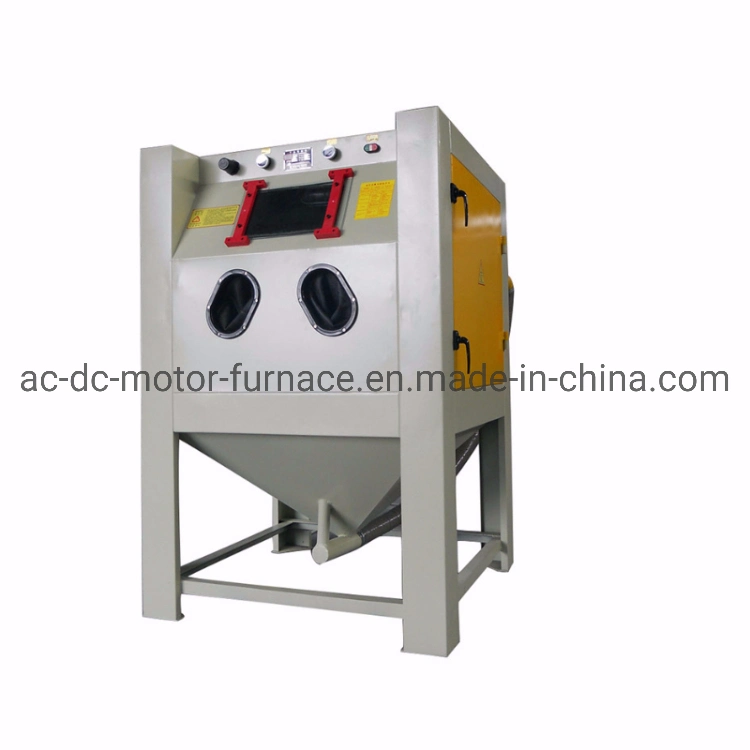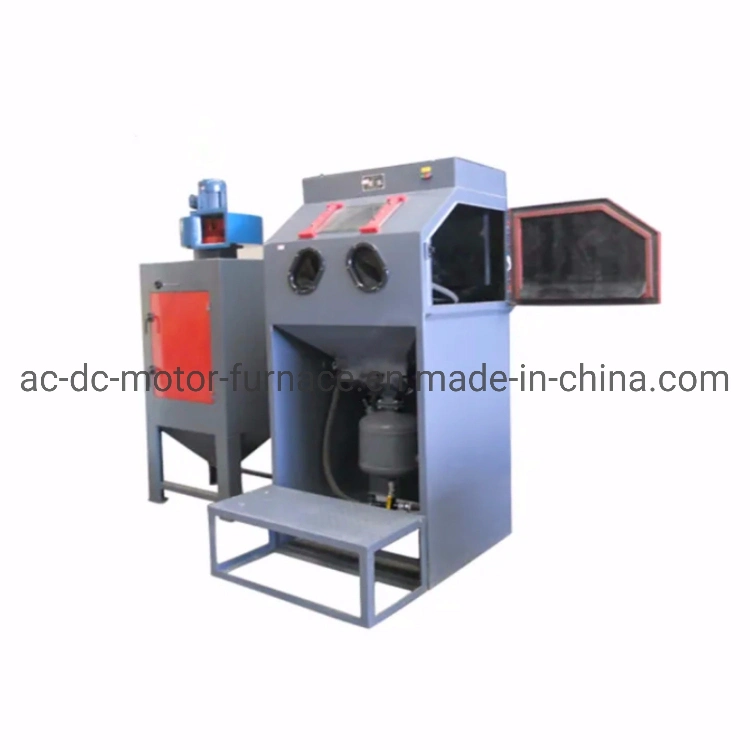 :